Iran becomes third-largest crude oil producer in OPEC as Saudi turns down taps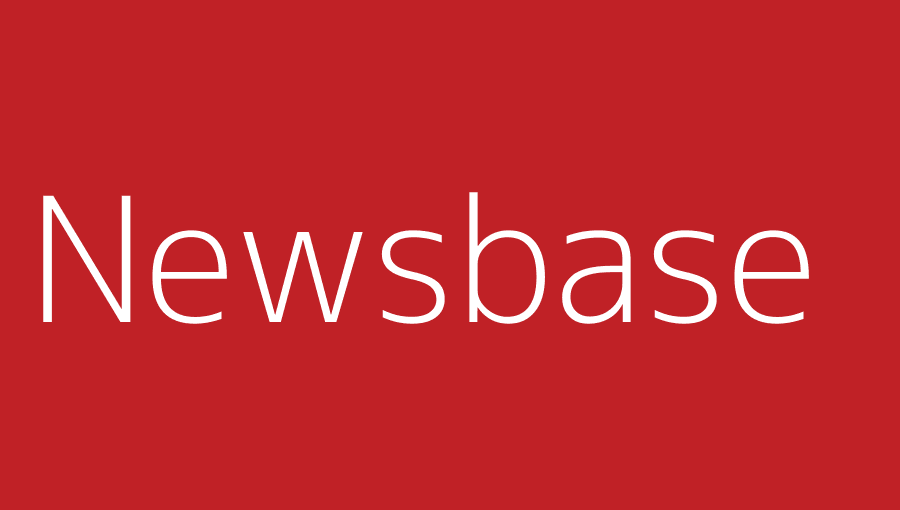 bne IntelIiNews 13 September 2023
Iran has regained its position as the third-largest crude oil producer, with a production of 3mn bpd in August, OPEC announced on September 12.
The Islamic Republic witnessed the highest increase in crude oil production among OPEC members month-on-month in August, as the country's production rose by 143,000 bpd compared to July, according to official estimates.
Iran's rise to third place is due, in part, to Saudi Arabia voluntarily cutting production by 1mn bpd till the end of 2023, while Russia, the second largest producer of the OPEC+ group, extended its 300,000 cut over the same period.
The Iranian production increase has also been facilitated by a relaxation of US sanctions. Washington is not strictly enforcing its sanctions on Iranian exports as it hopes to retrieve five dual Iranian-US nationals as part of a wider deal with the Islamic Republic that also involves the release of $6bn that was previously frozen in South Korea.
The next two largest exporters were Nigeria and Iraq, with a growth of 98,000 bpd and 38,000 bpd, respectively.
Total OPEC-13 crude oil production averaged 27.45mn bpd during the month, up 113,000 bpd m/m.
Due to the sanctions imposed on Iran, the country has been granted exemption from production cuts imposed by OPEC and OPEC+, something the country has long wrestled with Saudi Arabia over.
However, thanks in part to the resumption of ties between Riyadh and Tehran previously brokered by China in April in Beijing, the two regional powerhouses have reopened their respective embassies in both countries, significantly reducing tensions between both countries and their respective groups in the wider Persian Gulf region.
The report also indicated that the average price of "Iran Heavy" oil rose by 7.7% m/m or $6.29 to $87.82 a barrel during August.
Iran's crude oil production reached 2.85mn bpd in July, which was then only 72,000 bpd short of becoming the third-largest oil producer in OPEC. The average daily oil production of Iran was 2.55mn bpd in 2022, which is 162,000 bpd higher than the production level in 2021. Iran was the fifth-largest OPEC producer during the year.
The OPEC producers had an average oil production of 28.86mn bpd in 2022, which indicates a rise of 2.5mn bpd from the previous year.
The OPEC Reference Basket (ORB) experienced a substantial upsurge in value in August, with a m/m increase of 7.7%. This resulted in an average value of $87.33/b. The surge was driven by a hike in crude benchmarks of all ORB components, coupled with an increase in official selling prices and crude differentials of all crude qualities.
In an interview with bne IntelliNews, Sam Madani co-founder of Tankertrackers.com said, "Iran's crude oil exports peaked by the third week of August 2023 and have been waning since but still holding relatively high against the YTD average."
He added, "After crude oil, the second largest commodity is fuel oil, followed by gas condensate. Last year, the opposite was the case."
"Iran has managed to export all of its floating storage of gas condensate, which at peak, was around 65-70mn barrels floating onboard NITC VLCC supertankers off the coast of Assaluyeh."
Export figures from Iran, the oil tracking specialist added, are often downplayed due to US sanctions on exports with key target markets like China reporting zero/close-to-zero import from Iran.
However, the expert noted that Malaysian exports to China have increased to three times what Malaysia can produce locally. The reason Madani adds, is that most Ship-to-Ship (STS) transfers occur in the exclusive economic zone (EEZ) around Malaysia's part of the South China Sea.
Oil shipping records show that during last year China imported 35.7mn tonnes of crude from Malaysia.
Officially, China has only imported oil from Iran four times since the end of 2020.