ENERGO: JV of Kajima Europe and Griffin Real Estate buys into Polish renewable energy company Pad-Res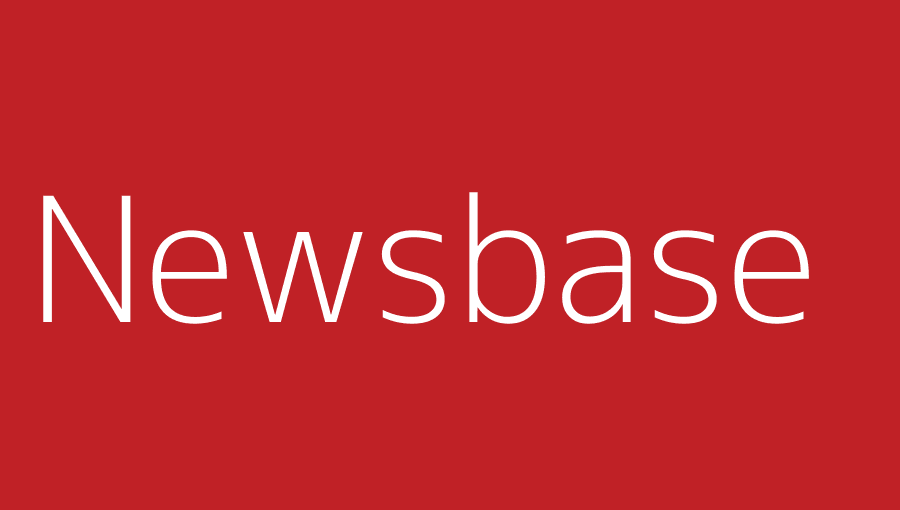 Newsbase 15 September 2021
A newly established joint venture of the real estate investor and developer Kajima Europe and the private equity investment firm Griffin Real Estate has acquired a 72% stake in Pad-Res, a Polish renewable energy company, the JV said on September 14.
The deal marks the continued high interest of investors in Poland's renewable energy market, poised for fast growth as the country reduces its dependence on fossil fuels, coal and lignite in particular.
The JV plans to focus on further development of Pad-Res's renewable energy portfolio, which comprises investments in solar and wind projects with an operational renewable capacity exceeding 500 MW.
Kajima Europe and Griffin Real Estate will provide capital expenditure and development equity financing for the platform, which will develop the existing portfolio in 2021-2025, with a view to acquiring new projects and pursuing greenfield opportunities.
"The acquisition of a controlling stake in Pad-Res, a developer that is well-poised for growth in the energy sector, creates a possibility to deploy equity and deliver profits in this fast-growing segment of the economy," Maciej Dyjas, managing partner at Griffin Real Estate, said in a statement.
The companies did not reveal the value of the transaction.