LatAmOil: ANP notes strong interest in Brazil's latest bidding round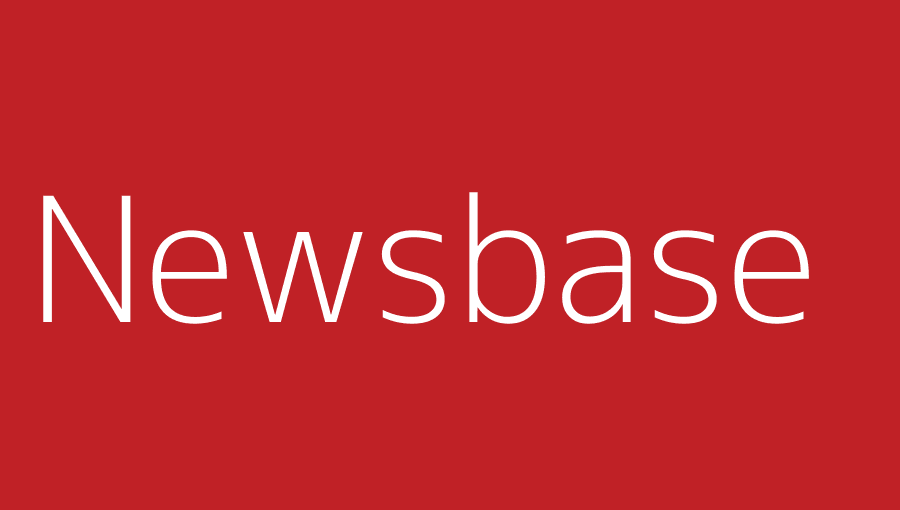 Jennifer DeLay 20 April 2022
Brazil's National Agency of Petroleum, Natural Gas and Biofuels (ANP) reported last week that the most recent bidding round, the Third Cycle of the Open Acreage in the Concession Model, had attracted more attention than anticipated.
According to Rodolfo Saboia, the agency's director-general, shows of interest from investors outweighed all expectations. This led to 59 exploration blocks in six offshore basins being awarded in public bidding sessions, he noted. It also generated some BRL422.4mn ($90.77mn) in signature bonuses, a premium of 854.84% on the minimum amount, and will see investors spending at least BRL406.3mn ($87.31mn) on exploration work during the first phase of their projects, he added.
ANP noted that 13 companies had been named as the top bidders in the auctions. One of the 13 is CE Engenharia, a local firm that is new to the Brazilian licensing rounds. TotalEnergies (France) won two blocks, while Shell (UK) won six blocks, bringing the number of assets in its Brazilian portfolio up to more than 30.