LatAmOil: APA announces find at Block 53 offshore Suriname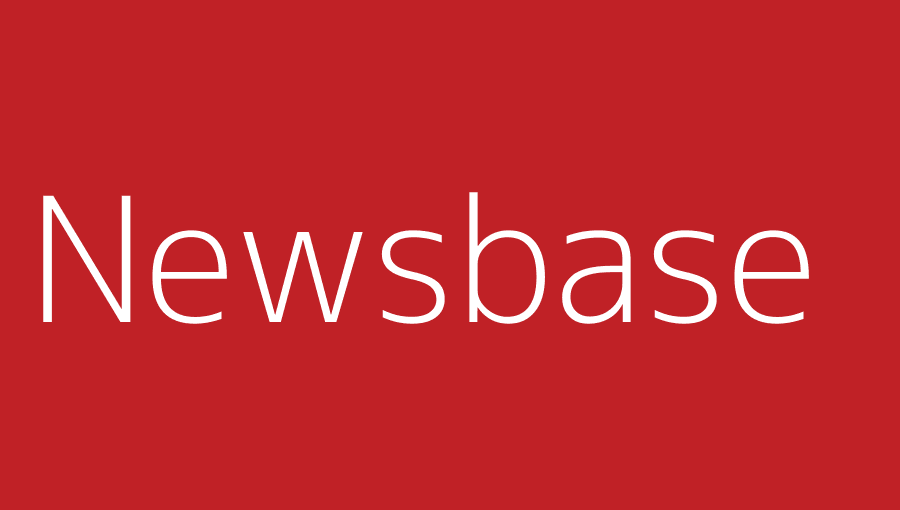 Jennifer DeLay 29 August 2022
US-based APA Corp. has made its first discovery of hydrocarbons at Block 53 offshore Suriname in the Baja-1 exploration well.
In a statement, the company said it had drilled in Baja-1 to a depth of 5,290 metres and encountered 34 metres of net pay in the well, all within a single interval in the Campanian horizon. The discovery appears to be a down-dip lobe of the same depositional system as Krabdagu, a field 11.5 km to the west in Block 58, a separate licence area in which APA has a 50% non-operating stake.
APA is still in the process of evaluating the open-hole well logs, cores and reservoir fluids collected during the drilling of Baja-1. It also noted, though, that preliminary log and fluid analysis indicated that the exploration well contains light crude oil and gas, with a gas-to-oil ratio (GOR) of 1,600-2,200 cubic feet (45.3-62.3 cubic metres) per barrel.