LatAmOil: APA confident in potential of Block 58 offshore Suriname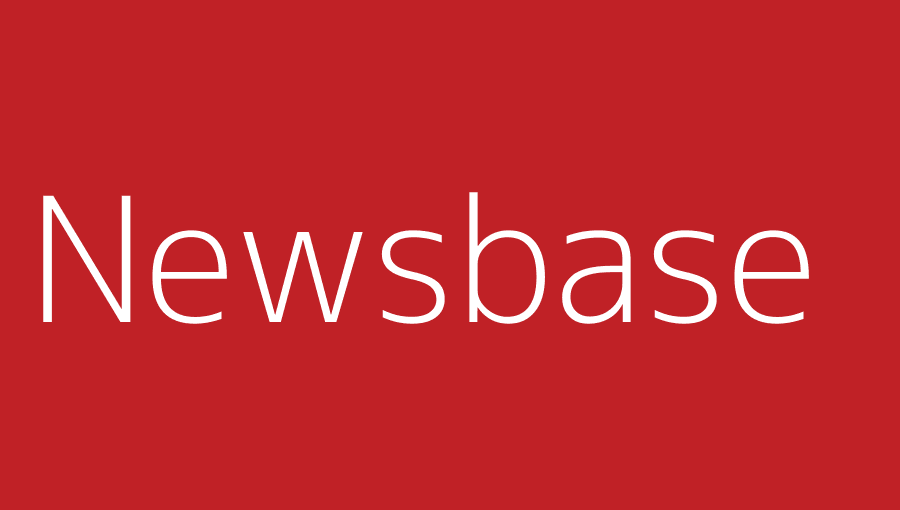 Jennifer DeLay 13 March 2023
John Christmann, the president and CEO of US-based APA Corp., has expressed confidence in the hydrocarbon potential of Block 58 offshore Suriname, despite uncertainty over when the block's operator TotalEnergies (France) might make a final investment decision (FID).
According to Christmann, Block 58's reserves are substantial, and Sapakara – the site of the latest appraisal well, Sapakara South-2 – is likely to underpin a future development project. Speaking during APA's 2022 earnings conference, he noted that APA had recently revised its resource estimate for Sapakara to more than 600mn barrels.
Christmann further described Block 58 as having "a lot of potential" but stressed that the company and its French partner were still evaluating the data they had collected during drilling.
TotalEnergies has generally assumed a more cautious stance on Block 58. For example, Patrick Pouyanné, the chairman and CEO of the French major, indicated last month that his company did not expect to confirm the estimated resources needed to begin production until mid-2023.