LatAmOil: APA finds water in Rasper well offshore Suriname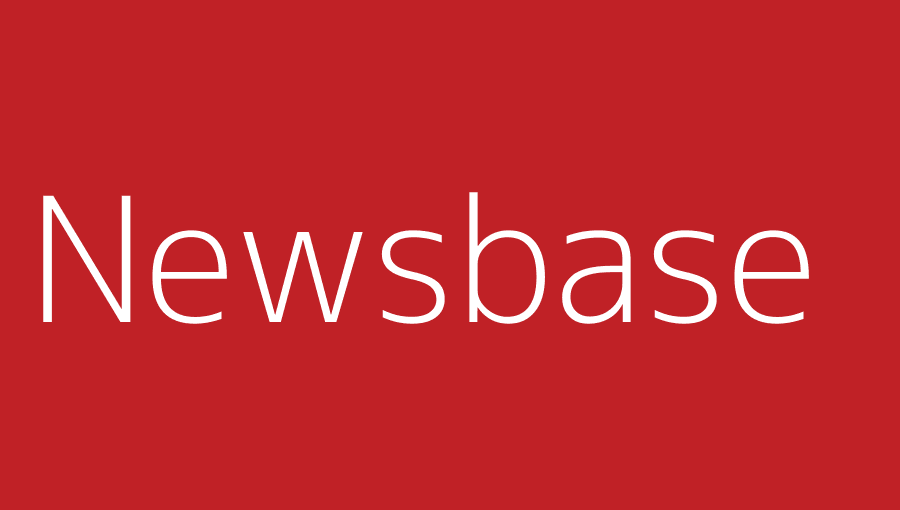 Jennifer DeLay 15 June 2022
Houston-based APA Corp. has finished drilling the Rasper exploration well at Block 53 offshore Suriname without finding any hydrocarbons.
On June 13, APA said in a statement that the Rasper wildcat well had encountered only water-bearing reservoirs. It noted that evaluation of data and samples from the well was ongoing but indicated that it had not found any oil or gas at the site.
The company sank the well in the north-western corner of Block 53, and its next move will be to drill another well at Baja. The Baja site is located in the south-western corner of the block, approximately 11 km north-east of the Krabdagu discovery at Block 58, where APA is working in a 50:50 joint venture with operator TotalEnergies (France).
Scott Hanold, an analyst for RBC Capital Markets, told Reuters on June 13 that exploration drilling at Baja and Rasper, taken together with results from the Krabdagu well at Block 58, would help APA assess the potential of that section of Suriname's offshore zone.