LatAmOil: Argentina greenlights offshore seismic work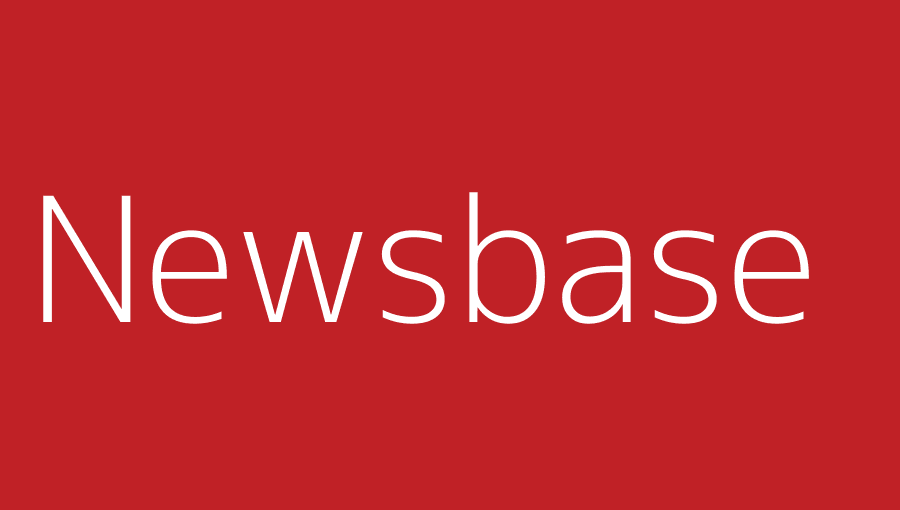 Jennifer DeLay for NewsBase 5 January 2022
Argentina's government has given YPF, the national oil company (NOC), and its partners a green light to proceed with seismic work at three offshore blocks in the South Atlantic.
Energy Secretary Dario Martinez revealed on January 3 that Buenos Aires had approved the companies' environmental impact statements for the CAN 100, CAN 108 and CAN 114 licence areas. The documents outline the partners' plans to collect seismic data from the blocks, which are all located in the North Argentina basin east of the city of Mar del Plata, without unduly disrupting local marine life and economic activity such as fishing, he noted.
According to Martinez, YPF aims to work together with Equinor (Norway) and Shell (UK) to search for natural gas at the offshore sites. Commercial discoveries would boost Argentina's reserves and make the country less reliant on imports, in line with state policy, he said.