LatAmOil: Argentina imposes stricter limits on oil importers' access to forex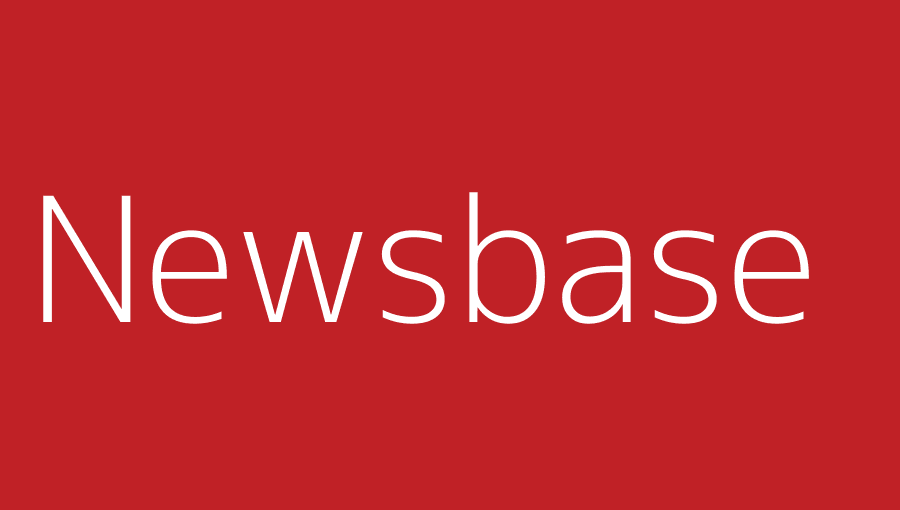 Jennifer DeLay 4 June 2023
In response to a severe scarcity of dollars, Argentina's government is reportedly preparing to tighten access to the foreign exchange market for oil companies that rely on imports.
Sources with knowledge of the matter told Bloomberg that high-ranking government officials, including the central bank's President Miguel Pesce and Energy Secretary Flavia Royon, informed oil company executives of Buenos Aires' intentions on May 24. The officials unveiled the plan at a weekly board meeting of the Central Bank of the Argentine Republic that was also attended by representatives of privately owned companies such as Raizen, Axion and Trafigura, as well as the national oil company (NOC) YPF, the sources said.
The new policy requires oil companies to secure financing for import payments over a period of 90 days, one of the sources said. Previously, these organisations could access the central bank's reserves in order to finance imports. However, they will now need to seek financing from international banks or their parent companies for this purpose.