LatAmOil: Barbados prepares to offer all 22 open offshore blocks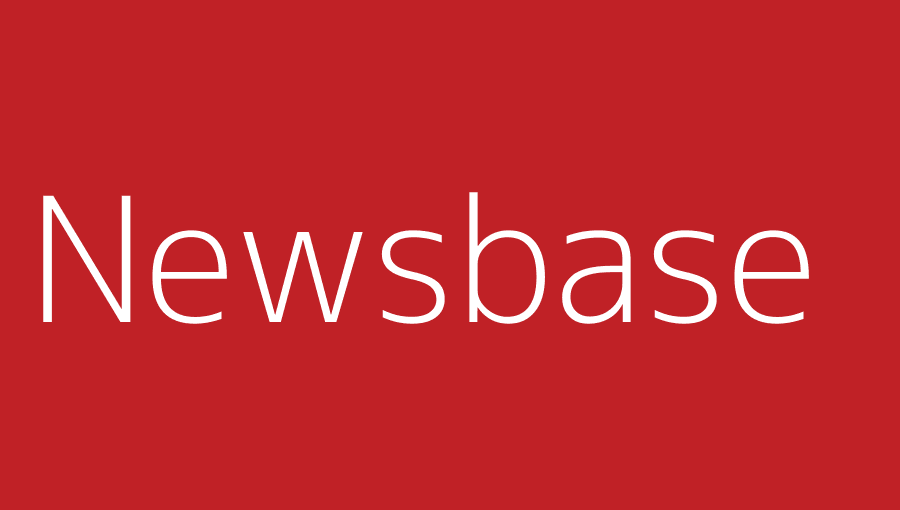 Jennifer DeLay 6 September 2022
Barbados will offer all 22 available blocks in its offshore zone to international oil companies (IOCs) in a bidding round in the fourth quarter of this year, the Ministry of Energy and Business Development has announced.
The ministry went public with news of the auctions just a few days before the scheduled start of its 2022 Licensing Round Roadshow, held at the AAPG Image 22 conference in Houston on August 30-September 1. The roadshow included a presentation by Jamar White, the ministry's director of natural resources.
The ministry said it would accept bids for an 11-month period beginning on November 1, 2022. The government hopes to announce the winning bidders on December 11, 2023, it stated. Potential investors will be able to view the available seismic data on all 22 blocks included in the bidding round in the ministry's virtual data room between January 10, 2023 and April 10, 2023, it added.