LatAmOil: CGX not yet ready to declare Kawa-1 commercial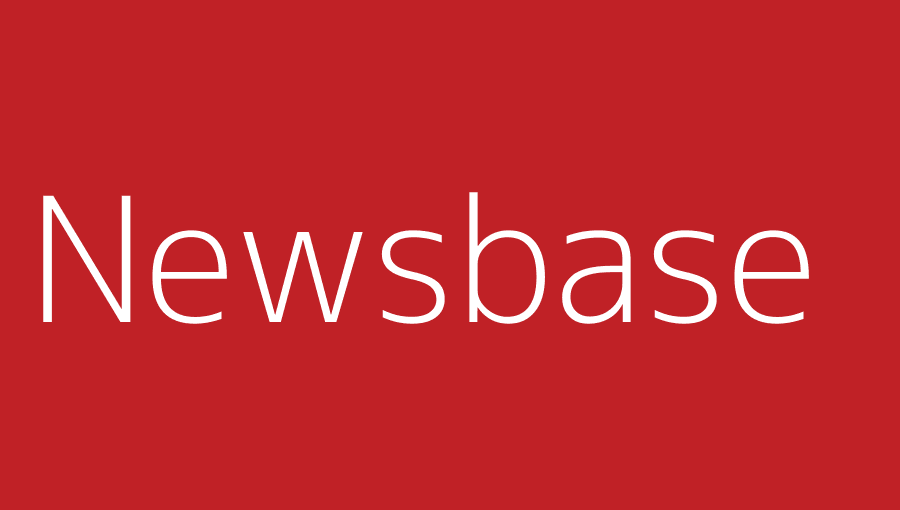 Jennifer DeLay 18 May 2022
Canada's CGX Energy, the operator of the Corentyne block offshore Guyana, is not yet ready to determine whether the hydrocarbon discovery at the Kawa-1 well is commercially viable.
Dr. Mark Zorback, CGX's senior technical advisor, said during a virtual presentation last week that while results from the exploration well were very promising, the company and its partner Frontera Energy had not reached a formal conclusion. "It's going to take not only the exploration wells but appraisal [and] complete mapping of the potential of this essential channel complex to really know where we are," he said. "We're very optimistic at this point."
Speaking at the same presentation, Regan Palsgrove, Frontera's head of exploration, said the partners had already spent more than three months working with third parties to integrate all of their data. CGX and Frontera needed extra time because Kawa-1 was long and deep – and also because they did not collect modular formation dynamics (MDT) samples from the well, she said.