LatAmOil: Chevron prepares to resume Venezuelan oil exports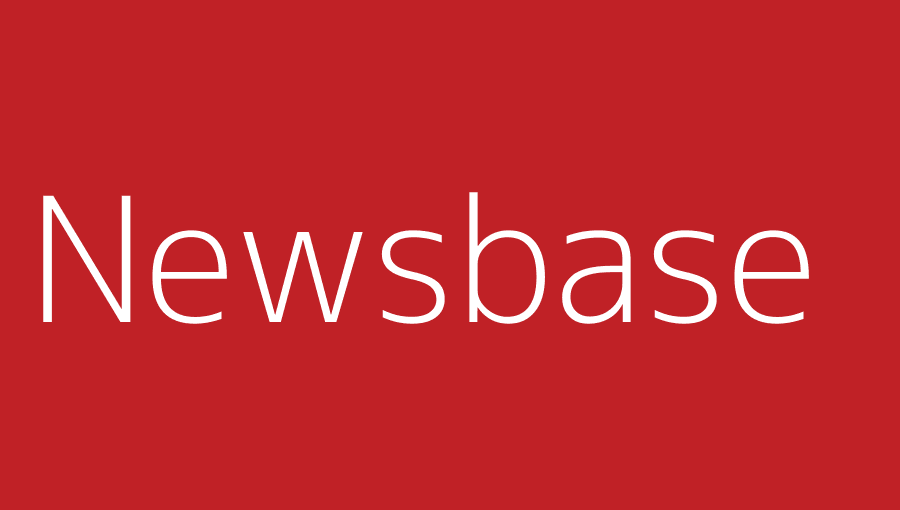 Jennifer DeLay 9 January 2023
The US oil company Chevron is reportedly preparing to resume shipments of Venezuelan crude oil after a hiatus of nearly four years.
An anonymous source familiar with the matter informed Reuters in the last week of December that the US major was sending two tankers to the South American country. As of December 30, the source said, one of the Chevron-chartered vessels, the Bahamas-flagged tanker Caribbean Voyager, had arrived in Venezuelan waters to collect the first shipment of crude.
Meanwhile, the source said, a second tanker, the Marshall Islands-flagged tanker UACC Eagle, is scheduled to arrive at the port of Jose in early January. It will deliver naphtha to Petropiar, one of Chevron's joint ventures with Venezuela's national oil company (NOC) PdVSA, for use as a diluent, he explained.
Chevron is sending the tankers to Venezuela after receiving a six-month licence from the United States Treasury Department in late November.