LatAmOil: Chevron seeks new opportunities offshore Brazil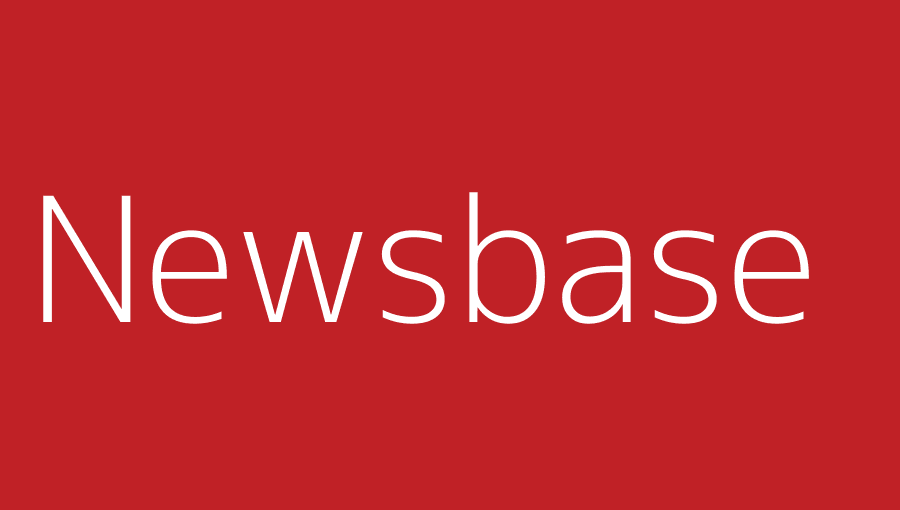 Jennifer DeLay 11 May 2022
Chevron is looking for openings to invest in major new projects in Brazil's offshore zone, according to Mariano Vela, the US major's country manager.
Speaking on the sidelines of an industry conference last week, Vela said Chevron was "in the means of looking for new opportunities." He did not say whether the company was eyeing any specific projects but indicated that Chevron was particularly keen on contributing to large-scale upstream initiatives.
This interest in scale will probably lead the firm to pre-salt projects, he commented. "Where? Where we can find scale, and that's in the pre-salt areas," Reuters quoted him as saying.
The pre-salt sections of the offshore zone account for more than half of Brazil's total crude oil and natural gas output, which currently stands at around 3.7mn barrels of oil equivalent per day (boepd). Chevron currently has stakes in 11 exploration blocks in the Santos and Campos basins within Brazil's offshore zone.