LatAmOil: Ecopetrol CEO reverses course and endorses new exploration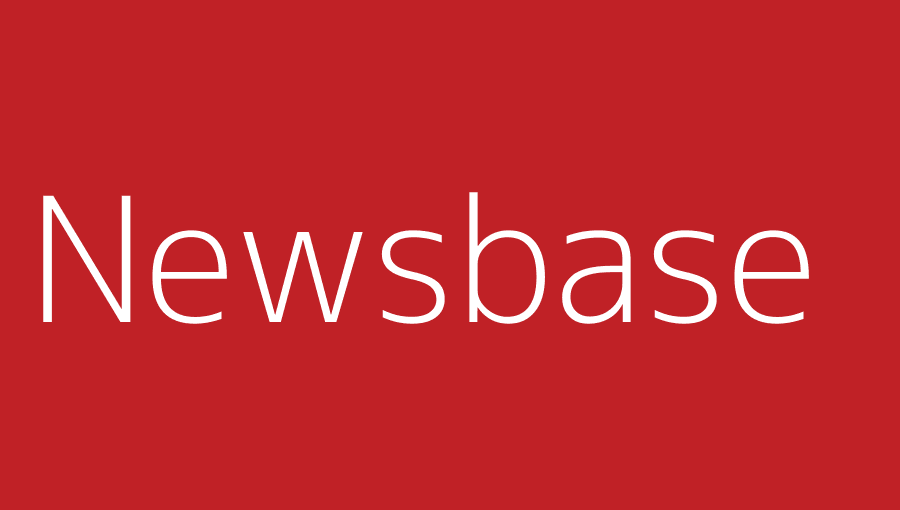 Jennifer DeLay 22 May 2023
Ricardo Roa, the CEO of Colombia's national oil company (NOC) Ecopetrol, has expressed hope that his country's government will not go through with plans to block new oil and gas exploration projects.
Speaking during a call with investors following the announcement of Ecopetrol's first-quarter earnings, Roa stressed the importance of new development projects to ensuring the NOC's long-term stability. "In order to increase reserves, it is necessary to have areas to explore for oil and gas," he remarked.
He also said he hoped to see Colombia sign new oil contracts and hold bidding rounds to seek investment for new fields.
These words marked a shift from Roa's earlier statements in support of Colombian President Gustavo Petro's plan for putting a freeze on new oil and gas exploration deals. The CEO had previously echoed Petro, saying that Ecopetrol would concentrate on expanding production at existing fields rather than looking for new opportunities.