LatAmOil: Ecopetrol requests 90-day suspension of fracking projects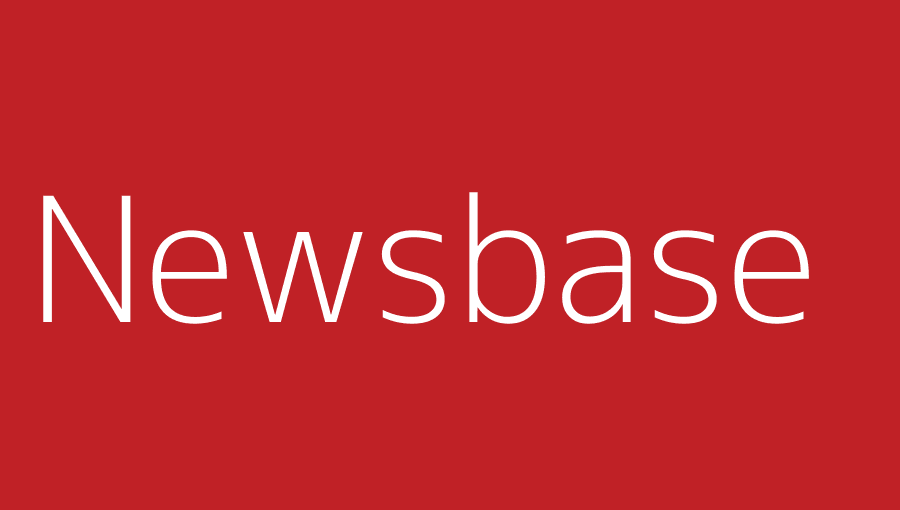 Jennifer DeLay 26 September 2022
Colombia's national oil company (NOC) Ecopetrol has asked ANH, the country's oil and gas regulator, to suspend its contracts for the Kale and Platero unconventional fields for 90 days in the face of mounting resistance from environmental groups.
Ecopetrol had been planning to carry out pilot projects at the two sites, which are located in Santander Province, in collaboration with the US company ExxonMobil. However, the drilling technique they had hoped to use, hydraulic fracturing (fracking), may be outlawed directly if new legislation proposed by the administration of Gustavo Petro, Colombia's new leftist president, comes into effect.
Both ANH and Ecopetrol have confirmed that the NOC submitted a request on September 16 for temporary suspension of the two fracking projects. Ecopetrol has not given any reason for its request, but a source close to the matter told Reuters that the company might be motivated by concerns over the potential passage of anti-fracking legislation.