LatAmOil: Enbridge-led group bids for Brazilian pipeline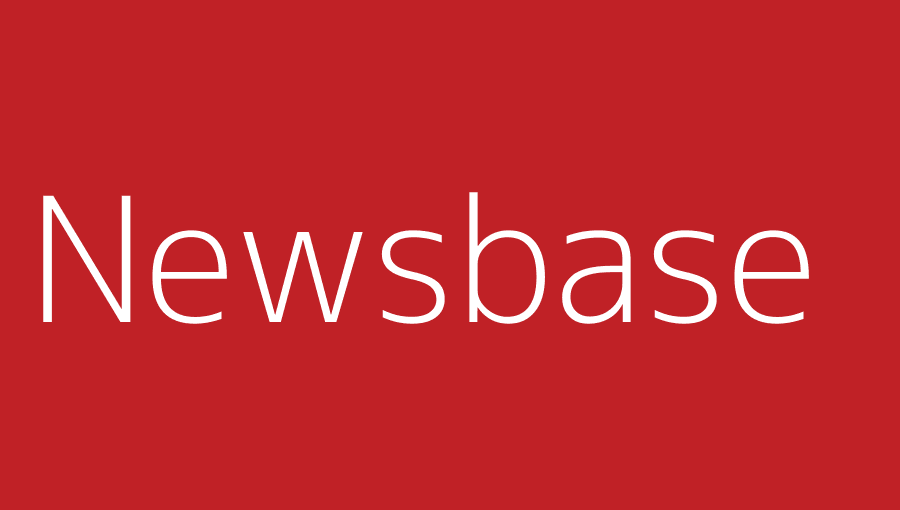 Anna Kachkova 25 May 2021
A consortium led by Canada's Enbridge has reportedly submitted a bid for Brazil's largest natural gas import pipeline. Citing three sources familiar with the matter, Reuters reported last week that the non-binding offer had been put in by a group of companies that also includes Belgium's Fluxys and US-based private equity firm EIG Global Energy Partners.
This comes after state-owned Petrobras put its stakes in the 2,593-km TBG pipeline – which imports gas from Bolivia – as well as the 50-km TSB pipeline up for sale in December 2020. Non-binding offers had been due by late April.
The Brazilian company is selling off non-core assets in a bid to reduce its debt load and increase its focus on deepwater oil production. It has already sold its stakes in the TAG and NTS gas pipelines to consortia led by France's Engie and Canada-based Brookfield Asset Management respectively.
According to Reuters' sources, the Enbridge-led consortium is preparing to submit a binding offer by July 5. The pipeline stakes are anticipated to fetch billions of dollars, but it is not clear if any competing bids have been put forward.
Enbridge has said in a statement that it does not "respond to market speculation or rumours", but if a sale is finalised, this would be its first foray into South America.
TBG, which is formally known as Transportadora Brasileira Gasoduto Bolivia-Brasil, manages the Brazilian side of the Gasbol pipeline. TSB, which is formally known as Transportadora Sulbrasileira de Gas, manages two pipelines in Rio Grande do Sul, close to the border with Argentina.