LatAmOil: EPA imposes new permitting requirement on USVI refinery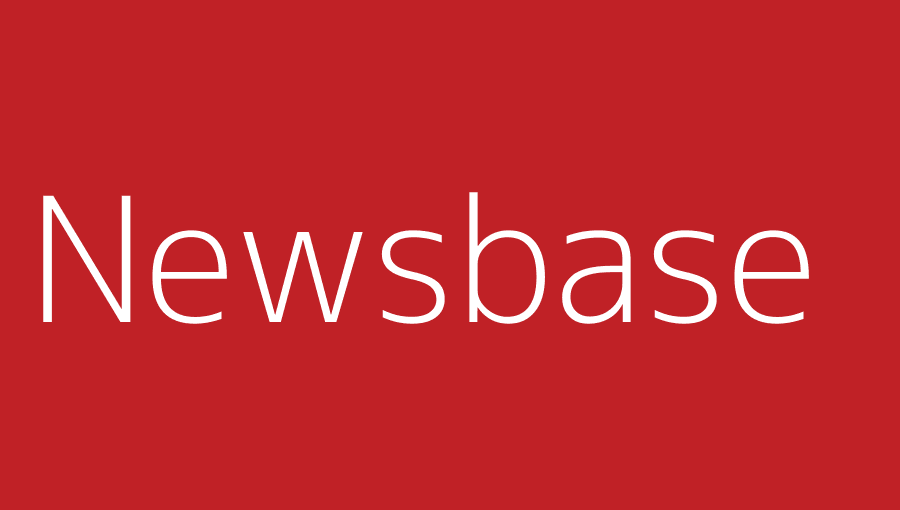 Jennifer DeLay 29 November 2022
The US Environmental Protection Agency (EPA) has informed Port Hamilton Refining and Transportation (PHRT), the owner of the Limetree Bay Refinery near St. Croix in the US Virgin Islands (USVI), that it may not resume oil-processing operations unless it first obtains a new comprehensive Clean Air Permit.
In a statement dated November 17, the agency said it had instructed US-based PHRT to secure a Prevention of Significant Deterioration (PSD) permit. It indicated that the company would not be able to obtain this document until it met two requirements.
First, it said, the company must demonstrate that it has carried out detailed air quality analyses to determine whether pollution levels exceed EPA standards – and if so, make provisions for further productions during the PSD permitting process. Second, it said, the company must show that it has made use of the best air pollution control technology available. In the case of the Limetree Bay refinery, the technology will help effect significant reductions in emissions of carbon monoxide, hydrogen sulphide, sulphur dioxide and particulate matter.