LatAmOil: ExxonMobil may use tie-backs to expand production at Stabroek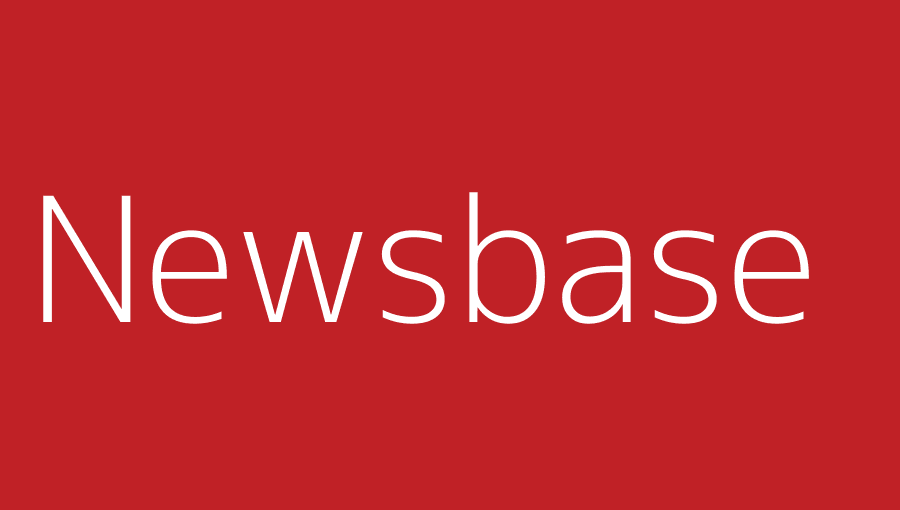 Jennifer DeLay 22 August 2022
Mike Ryan, production manager at ExxonMobil Guyana, says his company is seriously considering proposals for using subsea tie-backs to link new oil finds at the Stabroek block to existing infrastructure in order to improve production operations.
Ryan was quoted by OilNOW.gy as saying on August 15 that ExxonMobil Guyana's priority was optimum development of its resources and that tie-backs were among the options the company might pursue. "We've made a number of discoveries. We've got four projects fully in the works. We're working on additional projects," he stated. "So how to maximise the value of those to the government and our shareholders – that's what we're after."
ExxonMobil's approach to optimising value involves targeting large new oilfields discovered at Stabroek and extending current development, he said. He did not say whether the firm had selected any specific targets for future development beyond those that had already been chosen.
At least three of the first five development projects at Stabroek will involve the use of tie-backs.