LatAmOil: Guyana renews Liza-1 environmental permit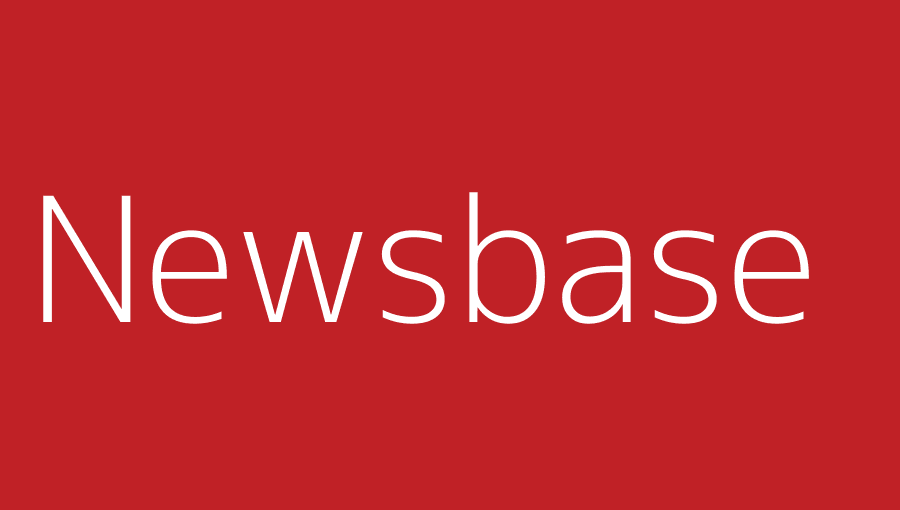 Jennifer DeLay 1 June 2022
Guyana's Environmental Protection Agency (EPA) said on May 31 that it had renewed the environmental permit issued to US super-major ExxonMobil for the Liza-1 development project.
In an official statement, the EPA reported that it had renewed the permit for a period of five years, in line with the relevant legislation. It stressed that it had only done so after "careful consideration" of the track record amassed by Esso Exploration and Production Guyana Ltd (EEPGL) to date and explained that the new version of the permit would impose stricter limits on pollution and emissions.
More specifically, the EPA said, the new permit takes a more restrictive stance on gas flaring, which was a problem for EEPGL under the original permit because of unexpected technical difficulties with the flash gas compressor (FGC) on the Liza Destiny floating production, storage and off-loading (FPSO) vessel. The document "strictly prohibits" the routine flaring and venting of associated gas and raises the fine for flaring in excess of permitted levels from $30 per tonne of carbon dioxide equivalent (CO2e) to $50.