LatAmOil: Hess CEO enthusiastic about Pinktail field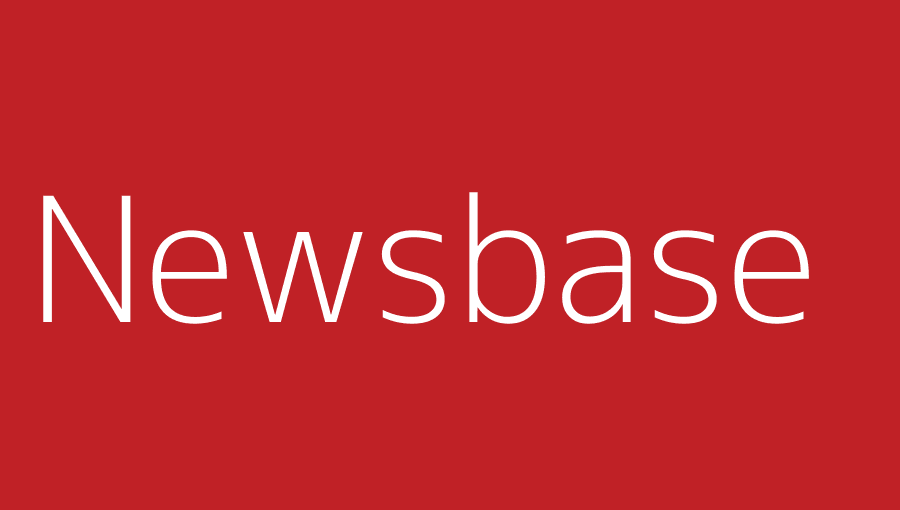 Jennifer DeLay for NewsBase 14 September 2021
ExxonMobil Guyana, a subsidiary of US-based ExxonMobil, may include its latest find in Guyana's offshore zone in its sixth development project at Stabroek, according to the head of Hess, the US independent that holds a minority stake in the block.
John Hess, the CEO of Hess, said during a recent webcast that the newly discovered Pinktail field "has the potential to be coupled with Whiptail, a discovery announced earlier this year ... to be the sixth development." He also described the new discovery as "very, very important in terms of going up the value queue in terms of what our next set of developments are."
The CEO did not say when ExxonMobil and its partners might select their next development targets.
During the same webcast, Hess' COO Greg Hill expressed enthusiasm about the Yellowtail project, saying that this fourth target would be drawing on a larger resource base than Liza-1, Liza-2 or Payara. Hill also drew attention to ExxonMobil's plan to test deep-lying reserves at the Fangtooth section of Stabroek in Q4-2021, saying that the partners hoped to find large volumes of oil there.