LatAmOil: Indigenous protest halts ONP pipeline flows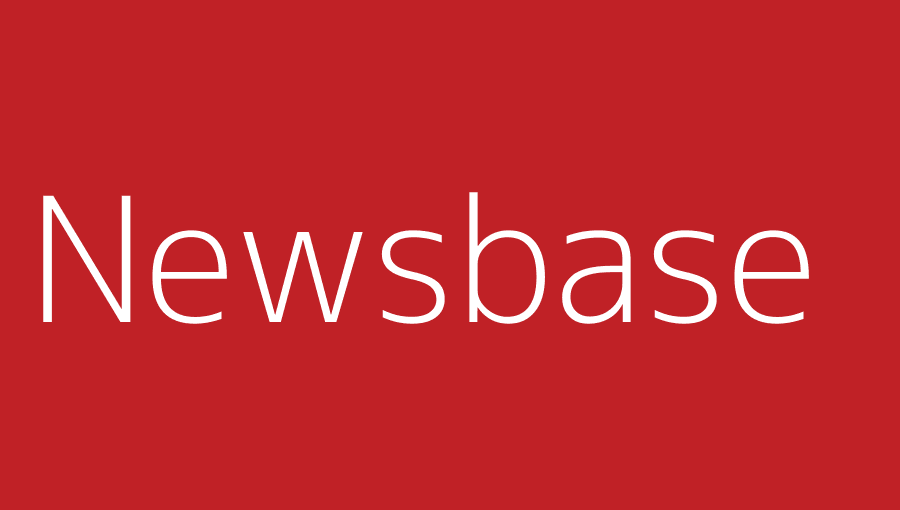 Jennifer DeLay for NewsBase 12 October 2021
A group of indigenous Peruvians took over the facilities of Pump Station #5 along the Northern Oil Pipeline (ONP) last week, in an act that forced the national oil company (NOC) Petroperu, the owner of ONP, to halt crude shipments.
In a statement, Petroperu said it had taken this step after residents of the northern Loreto region seized control of the pumping station on October 4. It reported that about 200 people had participated in the protest and complained that the demonstrators had been "irresponsibly installing tents and other items without taking security conditions into account."
As of press time, it was not clear whether ONP had come back on stream. A local advocacy group, the Indigenous Association for Development and Conservation of Bajo Yurimaguas (AIDCBY), declared a strike on October 6 and said it was ready to continue blocking oil shipments until Peru's President Pedro Castillo met their demands and redistributed the proceeds of natural resource development projects.