LatAmOil: Maduro names PdVSA head oil minister amidst corruption probe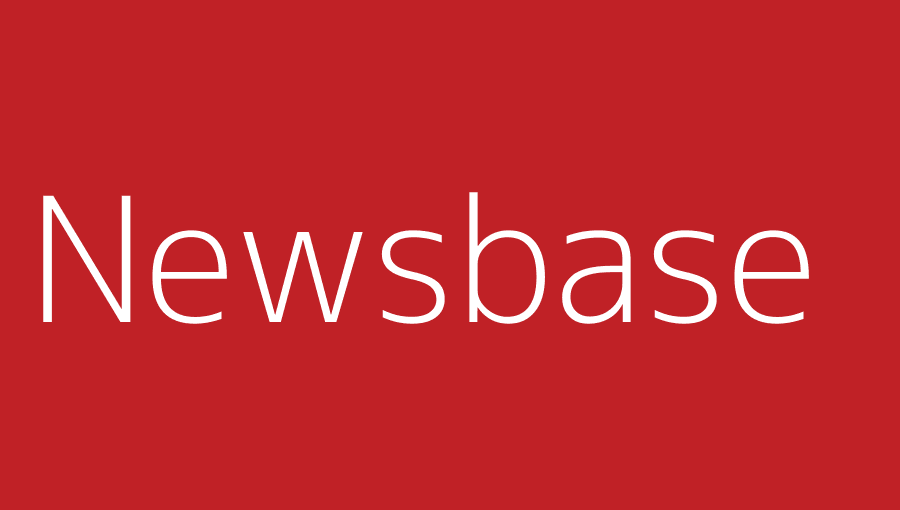 Jennifer DeLay 27 March 2023
Venezuelan President Nicolas Maduro named Pedro Rafael Tellechea, the head of the national oil company (NOC) PdVSA, as the country's new petroleum minister on March 21. Tellechea took office one day after his predecessor, Tareck El Aissami, stepped down amidst a corruption investigation that has seen several government officials and judges arrested and more than 20 lower-level PdVSA representatives detained.
Tellechea, who assumed control of PdVSA in January 2023, has ordered an audit into losses that the NOC sustained last year, when a number of oil tankers left the country without making proper payments for cargo. These tankers were operated by obscure intermediary companies hired to help Venezuela export oil despite US sanctions.
According to documents cited by Reuters on March 21, dependence on these intermediaries led PdVSA to accumulate $21.2bn worth of unpaid bills. This sum is equivalent to about 84% of the total value of the NOC's invoiced shipments – large enough, the news agency said, to explain Tellechea's decision to freeze supply contracts upon his takeover as head of PdVSA.