LatAmOil: Olmeca refinery may cost as much as $14bn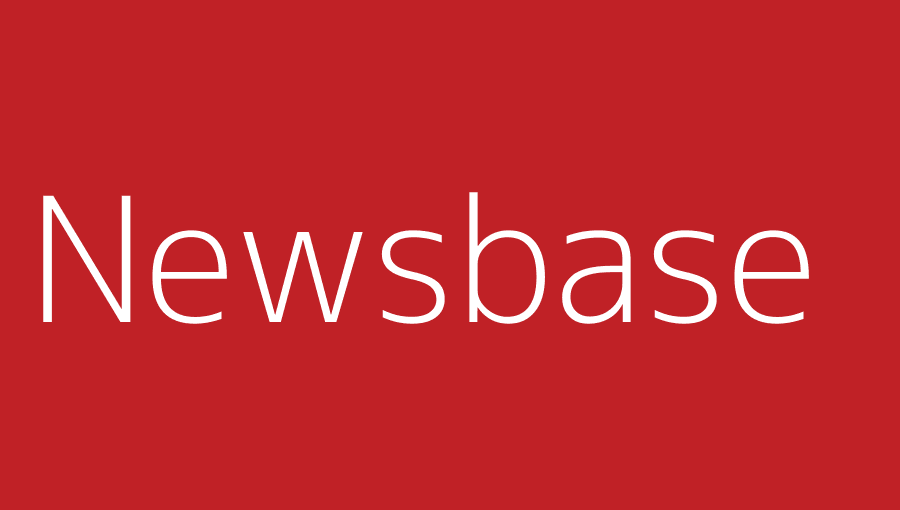 Jennifer DeLay 4 May 2022
The final price tag for the 340,000 barrel per day (bpd) refinery that Mexico's national oil company (NOC) Pemex is building in Tabasco State may be nearly twice the original figure of $8bn, according to a report from Reuters.
The news agency reported late last week, citing government documents and sources close to the project, that officials in Mexico City now believed that the NOC would have to spend around $14bn on the Olmeca refinery, formerly known as Dos Bocas. This is higher than the internal cost estimate of $12bn that Pemex was reported to have drawn up in 2020, it noted.
Reuters' sources said the figure had risen to $14bn because of "already-committed contracts" that ran until early 2024. They did not reveal any further details about the contracts, but they did note that Pemex was also facing another problem – namely, a dispute over state funding for the refinery project.