LatAmOil: Pemex exploring options for repaying debts in 2023-2024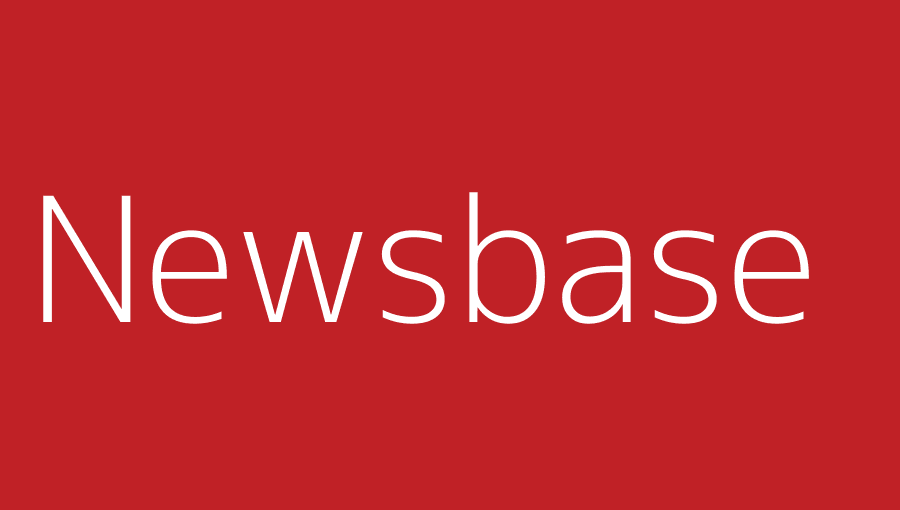 Newsbase 20 March 2023
Mexico's national oil company (NOC) Pemex is currently exploring options for repaying its heavy load of debts that are due to mature in 2023 and 2024, according to the firm's CEO, Octavio Romero Oropeza.
In an interview with Reuters, Romero said that the NOC might offer lenders guarantees backed by crude oil but was considering other possibilities too. "We are exploring all [the options]," he stated. "Yes, yes, we are going to try to find the best, cheapest mechanism."
As of the end of last year, Pemex's total long-term debt load stood at nearly $108bn and was still rising. The company is liable to repay $8.2bn of this amount this year, plus an additional $9bn in 2024. These sums consist of both bonds and long-term bank loans.
Pemex is set to make repayments of up to $24bn this year, when other liabilities such as revolving credit lines and interest are included.