LatAmOil: Pemex formally launches Olmeca refinery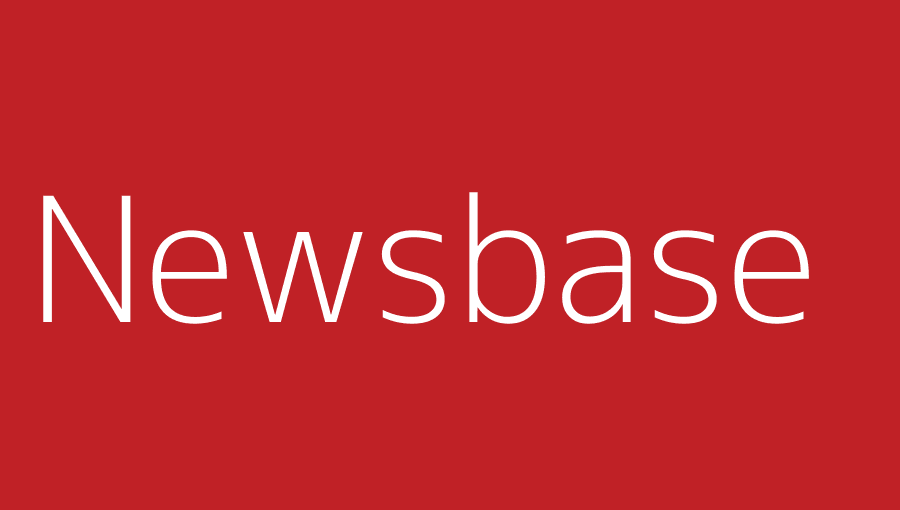 Jennifer DeLay 6 July 2022
Mexico's national oil company (NOC) Pemex held a ceremony marking the official opening of the Olmeca refinery on July 1. The event was orchestrated to mark the first trial runs of crude through the 340,000 barrel per day (bpd) plant's processing units, and it was supposed to be a triumphant moment for Pemex, which has said it wants to eliminate the country's dependence on imported fuels.
However, the ceremony started late, and it did not include a demonstration of the plant's ability to produce gasoline, as company and government officials had previously planned. (Indeed, Pemex is now saying it will wait until early 2023 to start regular commercial production of gasoline so that it can wrap up its pilot production programme.)
Despite these shortcomings, Mexican President Andres Manuel Lopez Obrador, who has championed the project, described the Olmeca project as a success. "This is a moment of big change, a major turn, from selling crude oil to transforming the raw material, producing the fuel ourselves and selling it on the internal market," he said at the launch ceremony.