LatAmOil: Pemex under pressure to resume payments on maturing securities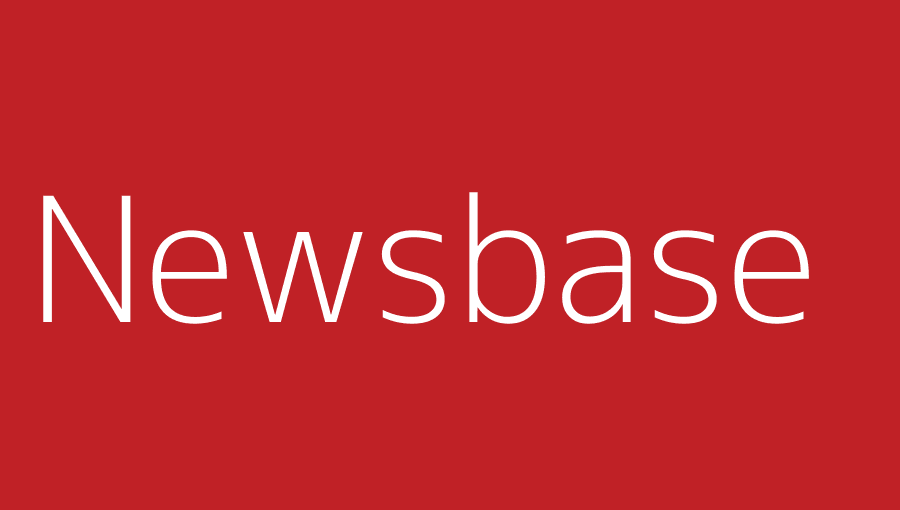 Jennifer DeLay 27 April 2022
Mexico's national oil company (NOC) Pemex has reportedly come under more pressure from the Finance Ministry to resume payments on maturing securities, despite an earlier promise from President Andres Manuel Lopez Obrador to cover the firm's obligations until the end of his term in 2024.
Two unnamed sources with knowledge of the matter told Reuters last week that the ministry had stepped up its communications with Pemex and urged the company to assume this responsibility ahead of April 21, the deadline for paying the holders of €1bn worth of Eurobonds issued in 2015. The Finance Ministry began recommending this course in early April and justified its stance by pointing out that the NOC was earning more money as a result of rising world crude oil prices, the news agency noted.
One of Reuters' sources said Pemex was on track to start using its own funds to cover payments to bondholders by the end of this month, since the government has not made any capital contributions to the company since the beginning of April.