LatAmOil: Perenco steps up efforts to collect settlement from Ecuador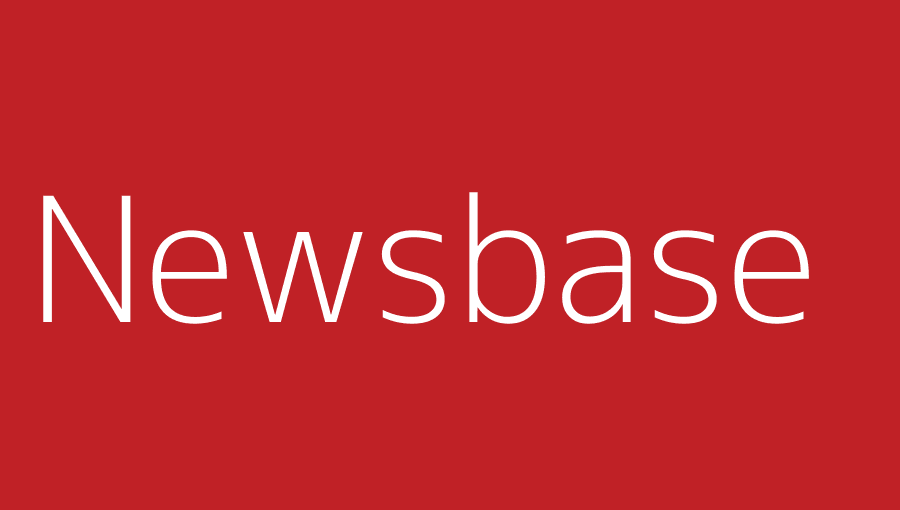 Jennifer DeLay 8 August 2022
Perenco (UK/France) has stepped up its efforts to collect a settlement of at least $374.3mn related to a decade-old lawsuit over profit-sharing from the government of Ecuador.
On August 1, the company announced in a statement that it had frozen all bank accounts in Luxembourg that Ecuador's government uses to make payments on certain bond coupons. Ecuador has securities maturing in 2030, 2035 and 2040 listed on the Luxembourg exchange.)
The account freeze took effect on July 28. It seems to have had a limited impact on holders of Ecuadorean bonds, who were due to receive interest payments on July 31; sources familiar with the matter told Reuters on August 1 that some investors had been paid the day before.
For its part, Perenco said in its statement that it had taken this step "to highlight the risks the international investment community faces in any dealings with Ecuador."