LatAmOil: Petrobras to receive first Guyanese oil cargo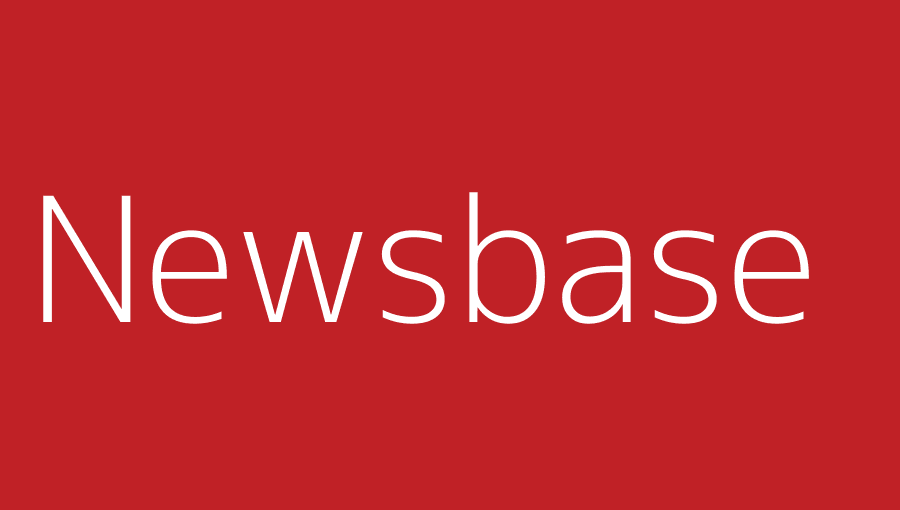 Jennifer DeLay 29 June 2022
Brazil's national oil company (NOC) Petrobras is due to take delivery of its first cargo of Guyanese light sweet crude for domestic refining before the end of this week.
In a statement sent to Reuters, the company confirmed that its first 1mn-barrel load of Guyanese oil had departed from the Liza-1 offshore field in mid-June. The crude was transferred from the Liza Destiny, the floating production, storage and off-loading (FPSO) vessel that is supporting development operations at the field, to a Bahamas-flagged tanker known as the Cascade Spirit for shipment to Brazil, it said.
The Cascade Spirit is due to deliver these volumes to Petrobras by the end of June, Reuters added, citing data from Refinitive Eikon.
The NOC bought the light sweet crude within the framework of ongoing efforts to optimise its supply mix. "Petrobras constantly monitors the international oil market looking for different suppliers and new production worldwide," a company spokesperson said.