LatAmOil: South American fuel imports rise as asphalt shipments drop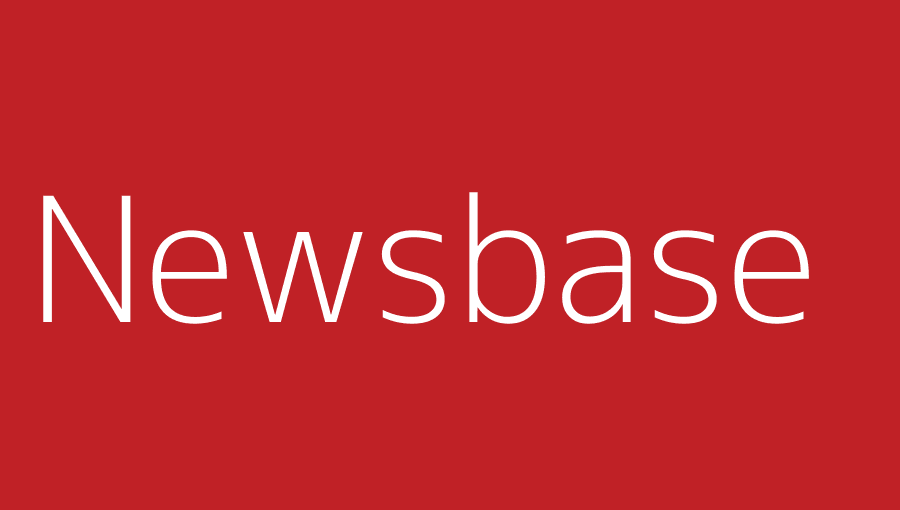 Jennifer DeLay 20 July 2022
The volume of refined petroleum products delivered to Brazil and Argentina has been climbing this month, as South American fuel traders seek to cover the seasonal rise in demand during the Southern Hemisphere's summer harvest season and inventory build-up ahead of the heating season.
According to shipping and commodity tracking data compiled by S&P Global Platts, the number of cargoes bound for Brazil hit 42 as of July 19. More than three quarters of these tankers are carrying diesel for sale to agricultural consumers, a Brazilian source told Platts.
The uptick is coming in the wake of a 13% drop in the volume of asphalt delivered to Latin American buyers in the first half of 2022. Shipments appear to have declined due to the fact that the price of asphalt from the US, which has traditionally been the main supplier of this commodity to Latin American markets, has risen by 50%.