LatAmOil: Staatsolie awards shallow-water blocks to three IOCs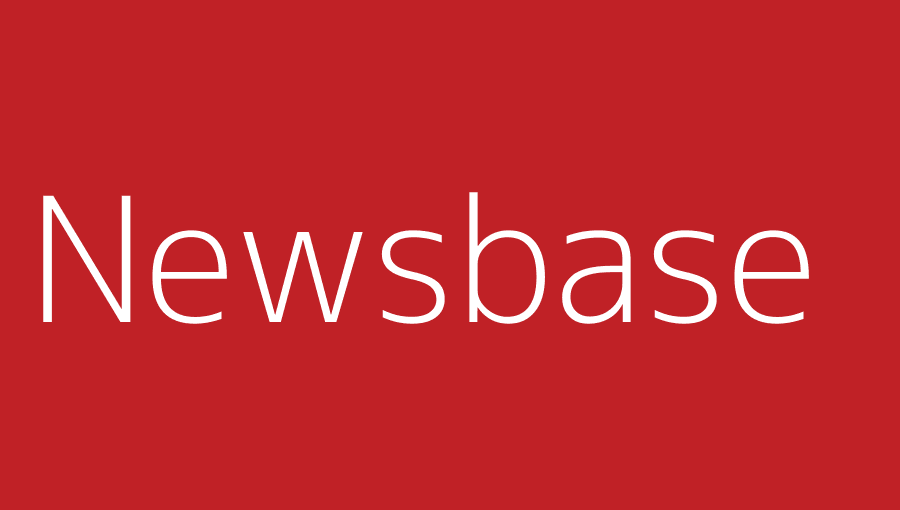 Jennifer DeLay for NewsBase 22 June 2021
Suriname's national oil company (NOC) Staatsolie has concluded the Shallow Offshore Bid Round by awarding three shallow-water offshore blocks to Chevron (US) and a consortium set up by TotalEnergies (France) and Qatar Petroleum.
Staatsolie named Chevron and the consortium as the winning bidders in the licensing round on June 18. It reported that the US company had submitted the best offer for the shallow-water site known as Block 5, while TotalEnergies and Qatar Petroleum had made the best offers for Blocks 6 and 8. The NOC and the top bidders "are now in the process of concluding production-sharing contracts (PSCs) for the relevant blocks and will make further announcements once the PSCs are awarded," it noted.
The state-owned company opened the bidding contest late last November and stopped accepting offers on April 30 of this year. It intends to take a 20% equity stake in each new PSC it signs and will require investors to collect 3-D seismic data from their licence areas during the first phase of exploration, before proceeding to exploration drilling in the second phase.