LatAmOil: Staatsolie confirms plans for deepwater auctions in Q4-2022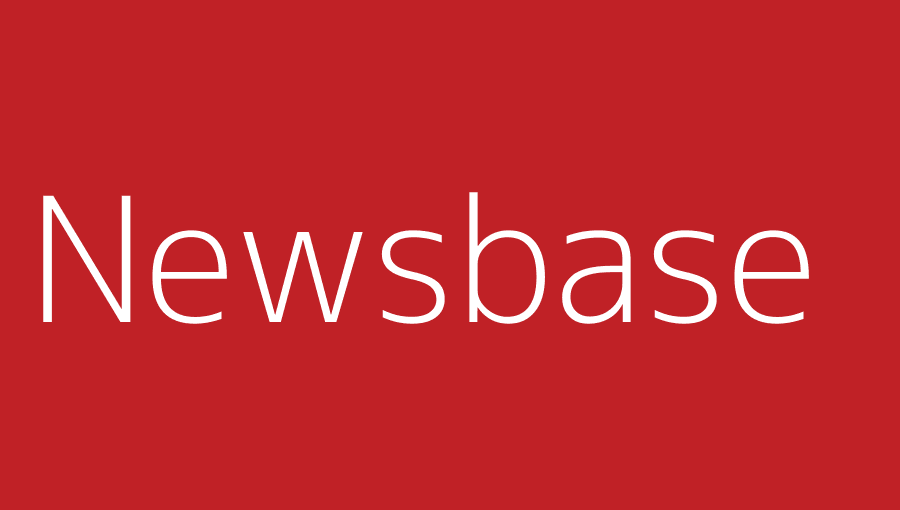 Jennifer DeLay 10 October 2022
Staatsolie, the national oil company (NOC) of Suriname, has confirmed that it still intends to launch a licensing round for deepwater acreage before the end of this year.
Representatives of the company made statements to this effect at the Guyana Basins Summit (GBS) 2022. At the conference, they reported that Staatsolie would be kicking off the licensing round before the end of the fourth quarter of 2022.
The company representatives indicated that the sites included in the auctions were all located on the Demerara Plateau, in the north-eastern section of Suriname's offshore zone. These sites cover a total area of 43,000 square km and lie beneath waters ranging from 500 to 3,000 metres deep, they said, without revealing any specific identifying information.
Four exploration wells have been drilled within the plateau to date – ANA-1A, ARA-1, Demerara A2-1 and GVN-1. None of these wells contain commercial hydrocarbon reserves.