LatAmOil: Terminal fire could plunge Cuba into an energy crisis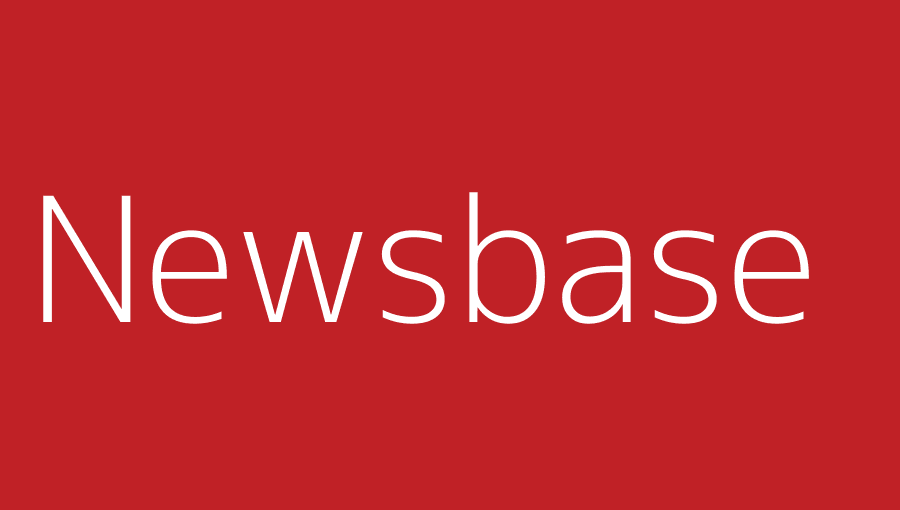 Jennifer DeLay 15 August 2022
Cuba may be heading for an energy crisis following a devastating fire that destroyed at least 40% of the Matanzas Supertanker Base, the country's largest crude oil and petroleum product import terminal and storage depot. The blaze broke out on the evening of August 5, when lightning hit a section of the complex that houses four storage tanks.
The disaster is having knock-on effects in other sectors of the Cuban economy. The Matanzas complex is the island state's largest oil and petroleum product import terminal, and as such it handles much of the fuel that serves as feedstock for domestic electricity generation. As a result, Cuba has had to take more than 40% of its 3,000 MW of generating capacity offline since August 5, and the power shortages that were already gripping the country are likely to grow worse.
Without electricity, Cuba's economy, already ravaged by high inflation rates, is likely to deteriorate further. If a humanitarian crisis erupts, it could even prompt the US government to chip away at the sanctions imposed on Havana.