LatAmOil: Trinidad and Tobago's PM seeks more leverage over gas strategy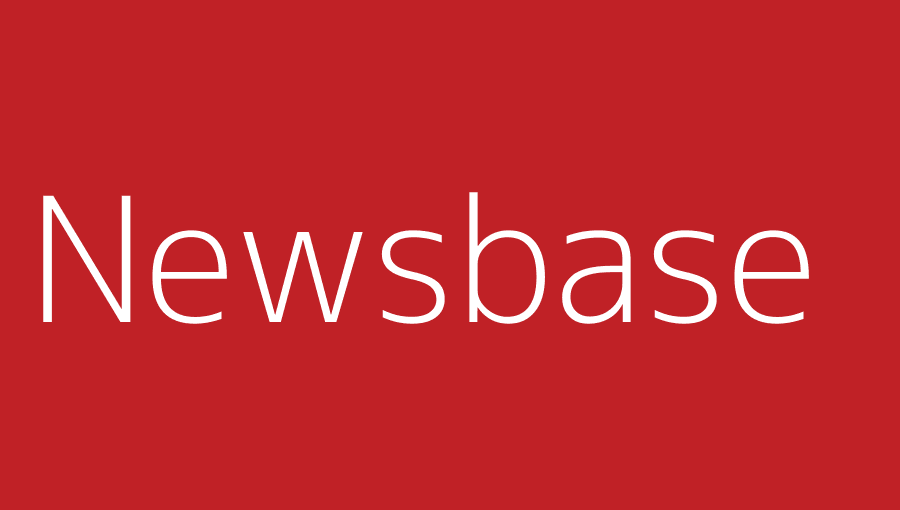 Jennifer DeLay 21 September 2022
Keith Rowley, the prime minister of Trinidad and Tobago, wants his country's government to have more say in decisions about exploration, production and development strategies in the natural gas sector.
Speaking after a meeting with several of the biggest investors in Trinidad and Tobago's gas industry, Rowley noted that the gas sector was facing significant challenges. Output levels have dropped from a peak of 4.2bn cubic feet (118.9mn cubic metres) per day to around 2.9 bcf (82.12 mcm) per day, and yields are likely to decline more in the second half of the decade, he said.
One of the reasons why Trinidad and Tobago faces this problem is that it has limited influence over the gas industry, Rowley said. The government's options are constrained, since it must leave decisions about production to the operators of the gas fields, he explained. This policy has to change in the long term so that Trinidad and Tobago can have a say in decisions about its own gas reserves, he added.