LatAmOil: Trinidad and Tobago to reduce fuel subsidies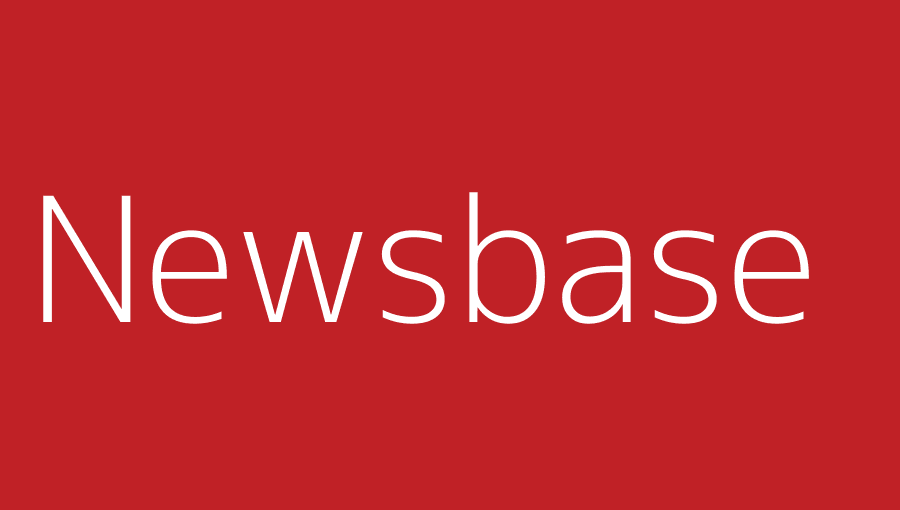 Jennifer DeLay 13 April 2022
Colm Imbert, the prime minister of Trinidad and Tobago, announced on April 8 that his government intended to reduce subsidies for petroleum product prices as of April 19.
In an address to members of the House of Representatives, Imbert said that Port of Spain had taken the decision to hike fuel prices out of economic necessity. The government is no longer capable of bearing the cost of subsidies at the current level and is asking consumers to assume some of the financial burden, he said.
Under the existing policy, he explained, the government of Trinidad and Tobago's direct liability for domestic fuel subsidies amounts to about TTD922mn ($135.34mn) per year if world crude oil prices average $80 per barrel, with the total rising to TTD1.94bn ($284.76mn) if oil prices average $100 per barrel. He described this expense as both unsustainable and unsupported by the current budget.