LatAmOil: US reportedly allowing Eni, Repsol to export Venezuelan oil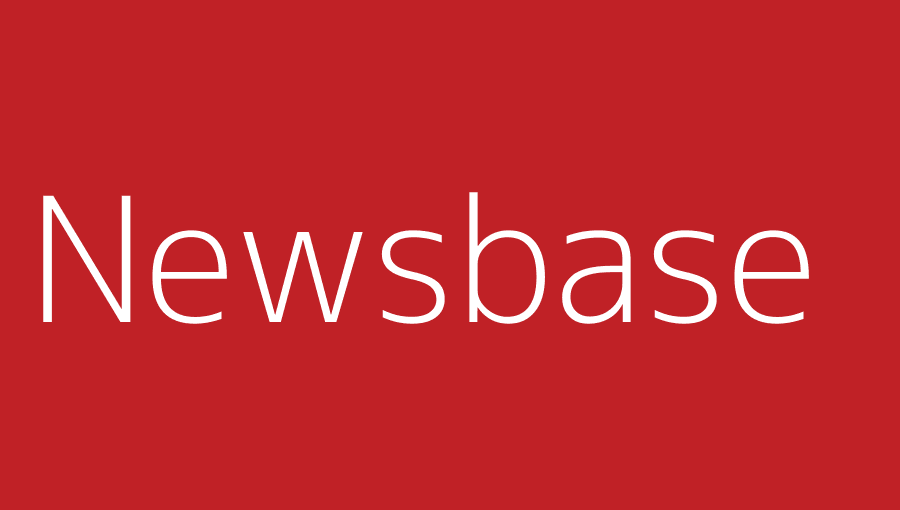 Jennifer DeLay 8 June 2022
The US government appears to be moving forward with steps to loosen sanctions on Venezuela's oil sector.
The restrictions that Washington has imposed on Caracas penalise trade in Venezuelan oil or fuel. Most European companies have exited Venezuela since 2019, when US authorities began tightening the sanctions regime to target the petroleum sector. The only two exceptions have been Spain's Repsol and Italy's Eni, but the two companies were forced to halt oil-for-debt swap deals with Venezuela's national oil company (NOC) PdVSA in 2020.
Now these two companies are reportedly on track to resume shipments of Venezuelan crude soon. Deliveries may begin as early as next month, five sources familiar with the matter told Reuters.
Venezuelan President Nicolas Maduro sought to confirm these reports. He did not do so directly, but he did say in a televised address on June 4 that Washington had given Eni and Repsol, as well as the US major Chevron, permission to resume upstream activities in Venezuela.