LatAmOil: USTDA grant funds LNG-to-power study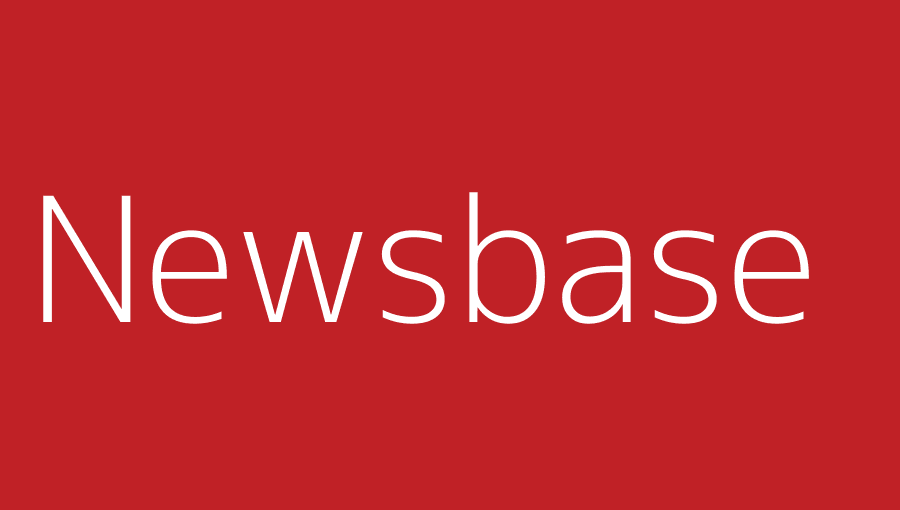 Jennifer DeLay for NewsBase 8 June 2021
US-based Black & Veatch will conduct a feasibility study of the Andes Energy Terminal (AET) project, an LNG-to-power scheme that will serve central and south-western Colombia. The costs of the study will be covered by a grant from the US Trade and Development Agency (TDA).
Under the contract, Black & Veatch will carry out commercial, engineering and technical studies on the establishment of an LNG import terminal and a 400-MW natural gas-fired thermal power plant (TPP) on the Aguadulce Peninsula near the port of Buenaventura. These studies will "build on commercial and technical work previously completed by the sponsors" of the project – namely, AIM-listed Andes Energy and a prominent power solutions vendor that has thus far remained unnamed.
The LNG-to-power project will improve power supplies in central and south-western Colombia and contribute to efforts to lower the country's carbon emissions. Additionally, it will support long-term plans for promoting trade in hydrogen, as it will involve the construction of liquid fuel storage facilities.