LatAmOil: VP admits Guyana bent rules to include locals in first bidding round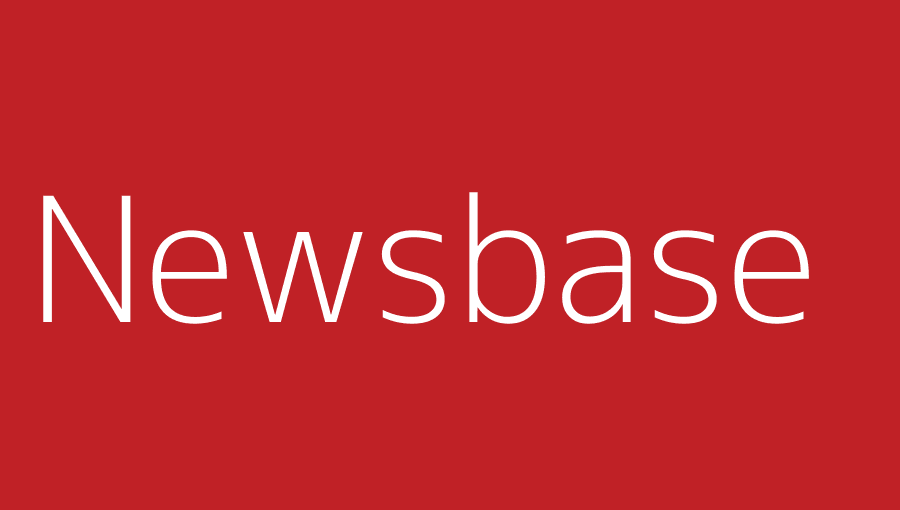 Jennifer DeLay 20 November 2023
Guyana's Vice President Bharrat Jagdeo said that the government had decided to forego the requirement of experience to allow local bidders to participate in the nation's first-ever competitive bidding round.
Jagdeo explained that during deliberations on the matter, the government determined that the requirement for experience would provide foreign entities with an insurmountable advantage over local firms.
The vice president defended Georgetown's decision to overlook the requirement of experience, explaining that the work performed was expected to meet the necessary quality standards because the winning bidders would face stiff penalties if they failed to implement their work programmes.
"So we decided deliberately ... that because the financial penalties are so severe, we will forego the experience because ... once they pay their money upfront, they can choose to have partnerships with whomever they wish, but the state will earn a significant amount of money," the president explained to reporters.