LatAmOil: Whiptail identified as sixth development project at Stabroek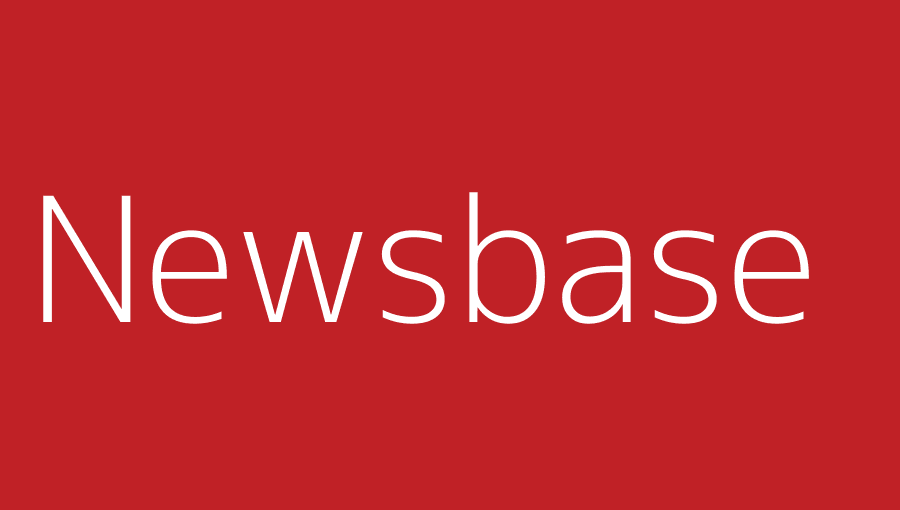 Jennifer DeLay 22 January 2023
ExxonMobil Guyana, a subsidiary of the US super-giant ExxonMobil, has named the Whiptail oilfield as the main target of its sixth development project at the Stabroek block.
According to a notice from Guyana's Environmental Protection Agency (EPA), the company has asked to begin the authorisation process for work at Whiptail. Meanwhile, ExxonMobil Guyana has also signed a memorandum of understanding (MoU) with SBM Offshore of the Netherlands for the construction of a floating production, storage and off-loading (FPSO) vessel for the Whiptail project.
When finished, the vessel will be able to handle 250,000-275,000 barrels per day (bpd) of crude, as well as 400-640mn cubic feet (11.3-18.1mn cubic metres) per day of associated gas as 150,000-295,000 bpd of water, and will support 40-65 development wells. It will have a storage capacity of 2mn barrels of oil and will offload production to a tanker every three to six days during periods of peak production.