LatAmOil: YPFB to see revenues rise this year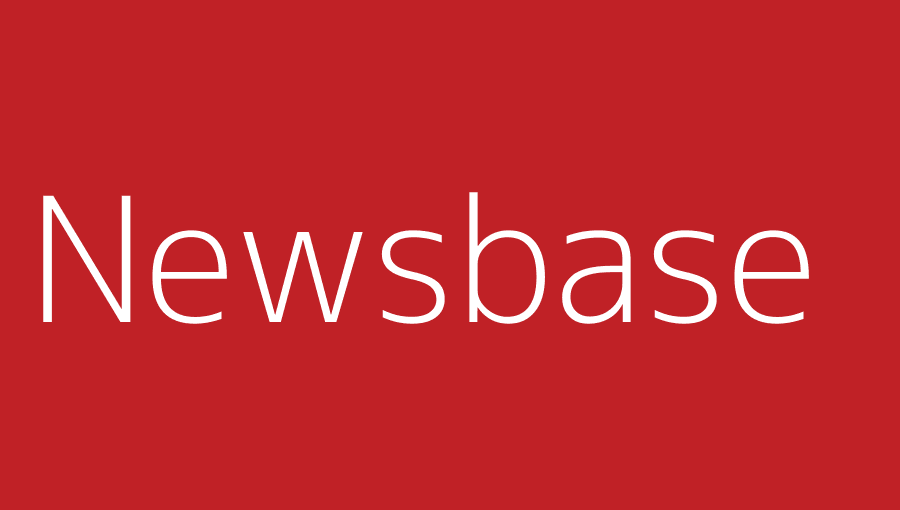 Jennifer DeLay for NewsBase 27 April 2021
Wilson Zelaya, the CEO of Bolivia's national oil company (NOC) YPFB, has said that conditions are improving in his country's hydrocarbon sector.
Speaking during the 2021 Initial Public Accountability Hearing last week, Zelaya reported that YPFB was on track to see crude oil and natural gas revenues rise above $1.9bn this year, up by 35% on the 2020 figure. He also said that the NOC had tasked KBR (US) and Toyo Engineering (Japan) with repairing the damage that its Ammonia and Urea Plant (PAU) suffered last year.
He went on to say that YPFB's budget for investment and operational expenditures in 2021 amounted to $8.05bn. The company expects Bolivia's hydrocarbon sector to attract a total of $788mn worth of investment this year, he added, but YPFB will contribute only 85% of that sum, with the remaining 15% coming from other companies.