Lee to make landfall in Nova Scotia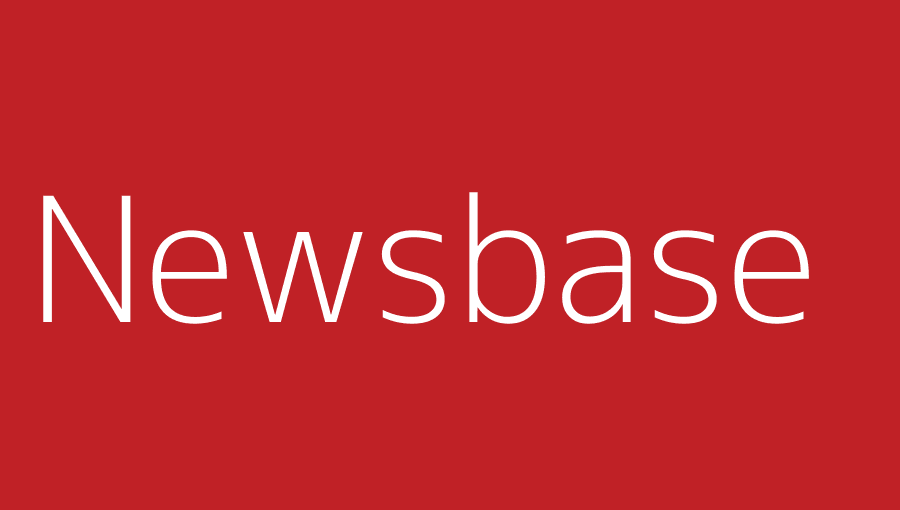 by Roberta Harrington in Los Angeles 16 September 2023
Lee, now a post-tropical cyclone, was expected to make landfall late afternoon or early evening local time on Saturday, 16 September in the west end of Nova Scotia, said the authorities.
The eye of the storm was expected to miss New England, though the US region could still be hit by giant waves and roiling seas, high winds and downpours. Tropical storm warnings had been issued on Friday for much of coastal New England and eastern Canada.
Lee was about 354 kilometres south-southeast of Eastport, Maine, at 5 am local time Saturday, said the National Hurricane Centre. It was 365 km south-southwest of Halifax, Nova Scotia.
Rain was soaking the coasts on Saturday morning. Flooding was feared to hit coastal regions in New England. Ocean waves were as high as six metres.
Lee has been worrisome – it has become an unusually strong storm very quickly in a way that experts fear may become more common with escalating climate change.
The northeastern US and Canadian maritime provinces were very jittery as Lee approached. The storm is so wide – around 640 kilometres – that millions of people in North America were under a storm watch as of Friday afternoon. Eastern Maine was under a flash flood watch on Friday afternoon.
In Maine, near the US-Canadian border, recent record rainfall means that tree roots are unstable in the ground, and trees could topple and cause power outages, Jon Breed, a spokesman for Central Maine Power, told the New York Times on Friday.
Utility workers had been brought in to Maine from as far away as Tennessee, more than 2,000 kilometres to the southwest, in case of destruction, reported Associated Press (AP).
Roofs can also easily be damaged by a storm like Lee. Some fishing villages in Maine looked deserted, with fishing boats and lobster pots having been pulled out of the water for safety on Friday, said AP.
Lee had maximum sustained winds of almost 130 kilometres per hour as the weekend approached. It was weakening, although it was expected to remain "near or just below hurricane force", said the National Hurricane Centre.
In Maine, Governor Janet Mills had declared a state of emergency on Thursday. "We continue to closely track the storm and expect heavy rains and high winds that likely will cause storm surge, flooding, infrastructure damage and power outages," she tweeted.
The White House approved federal assistance to Maine, in effect until Sunday. In Canada, Prime Minister Justin Trudeau convened the 'incident response group', which consists of cabinet officials and senior officials, said AP. Previously, it had only been convened this year for the record wildfires in western Canada, said the news service.
According to a new report from the US National Centre for Environmental Information (NCEI), August 2023 was the warmest August since 1850. The year-to-date (January-August) global surface temperature ranked as the second warmest such period on record.
According to NCEI's Global Annual Temperature Outlook and data through August, there is a 95% probability that 2023 will rank among the two warmest years on record.