Lukoil rethinks Sangomar bid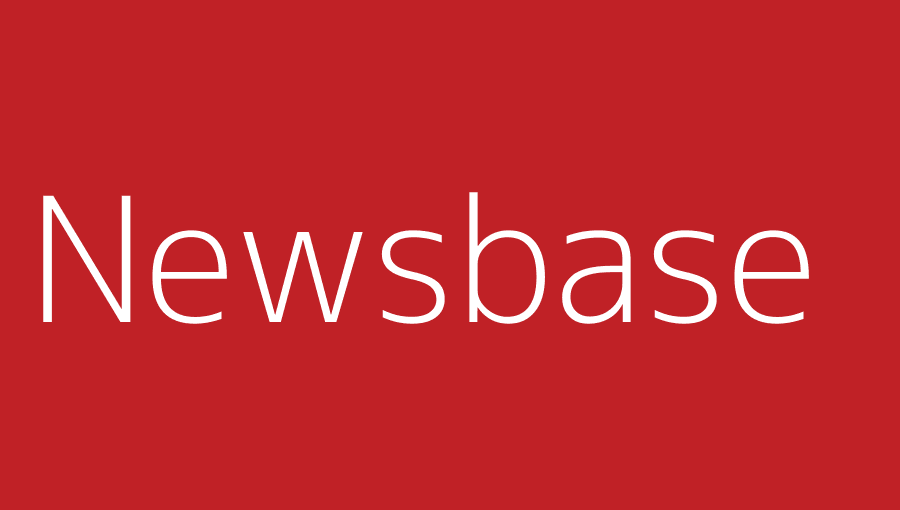 Jennifer DeLay for NewsBase 6 April 2021
Russia's Lukoil has abandoned its attempt to join RSSD, the joint venture set up to develop the Sangomar block offshore Senegal, from buying out Australia's FAR Ltd.
Its decision came to light last week, when FAR revealed that the Russian company had opted not to submit a binding takeover offer ahead of a shareholders meeting scheduled for April 15. In a statement dated April 1, the company said it had been "advised by Lukoil that the Lukoil proposal is not proceeding to a legally binding offer."
Lukoil, Russia's largest privately owned oil operator, had offered earlier this year to pay AUD220mn ($168.43mn) for 100% of equity in FAR. However, its bid was non-binding, as well as conditional upon the latter company's retention of its stake in RSSD, which consists of a 13.67% interest in Sangomar Offshore and a 15% interest in the other two sections of the Sangomar block.
The Russian company's decision to drop this plan clears the way for Australia's Woodside Energy, the operator of RSSD, to proceed with its planned acquisition of FAR's minority stake in the consortium. Indeed, FAR said in its statement that its board of directors still intended to sell this asset to Woodside on the same terms proposed last November by ONGC Videsh Vankorneft, a subsidiary of India's ONGC Videsh Ltd (OVL).
The two Australian firms formalised the deal with the signing of a sales and purchase agreement (SPA) on January 19. The SPA sets the price for FAR's stake in RSSD at $45mn plus reimbursement for FAR's share of working capital in the project, including cash calls, between January 1, 2020 and the date the transaction is concluded, along with the right to collect certain contingent payments in the future.
As such, plans for the sale to Woodside are therefore likely to be approved at the April 15 shareholders meeting. FAR has indicated that it does not expect Remus Horizons, a private investment fund, to update the AUD209.6mn ($160.5mn) takeover bid it submitted late last year. However, it has also pledged to update shareholders if it receives any alternative offers prior to the meeting.
Lukoil has tried once before to acquire a stake in the RSSD group. It arranged to buy the 40% stake held by Cairn Energy (UK), only to have Woodside pre-empt the deal in August 2020.
RSSD's licence area includes three separate fields – Rufisque, Sangomar Offshore and Sangomar Deep Offshore, which give the joint venture its name. Oil was discovered at the block in 2014, and the joint venture has estimated that it contains 645mn barrels of oil equivalent in recoverable reserves, including 485mn barrels of crude oil and 160mn boe of natural gas. Woodside hopes to begin production in 2023.