MEOG: A flurry of contract awards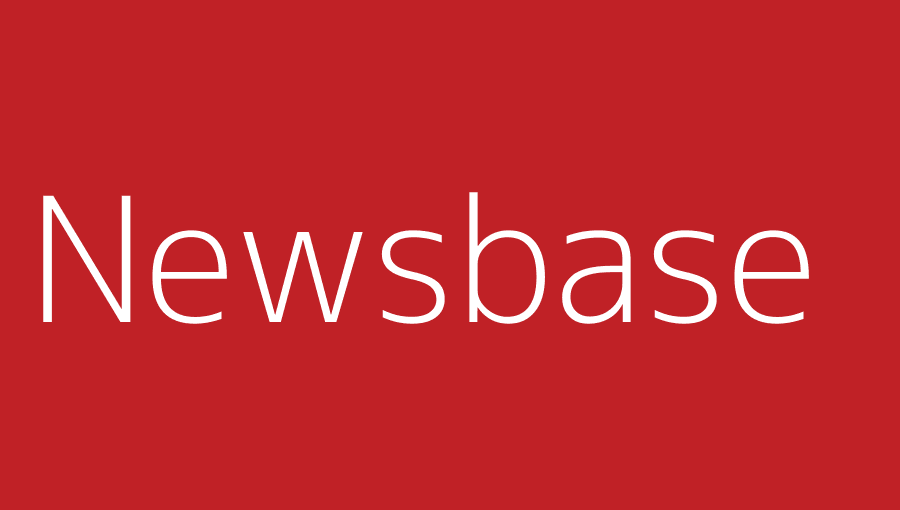 bne IntelliNews: Editorial desk 23 November 2021
In this week's MEOG we cover contract awards in Turkey and the UAE as developers seek to make progress on major gas projects.
Italian engineering, procurement and construction (EPC) specialist Saipem was awarded a deal by Turkish Petroleum (TPAO) to lay a 175-km pipeline tying back the offshore Sakarya gas field to the Turkish mainland.
According to Saipem, the pipelaying will take place in Spring 2022 with the contract covering the transport and installation (T&I) of pipelines to a water depth of 2,200 metres. It added that the work will be conducted mainly by its Castorone vessel.
The award was confirmed on November 22 by Turkish Energy and Natural Resources Minister Fatih Donmez, who said that by the time the pipelaying was being carried out, Turkey will have acquired a fifth drillship, capable of operating in harsh conditions and on high-pressure reservoirs. This followed comments by Turkish President Recep Tayyip Erdogan, who said that the newly acquired drillship would be mobilised to either the Black Sea or the Eastern Mediterranean to aid in the country's exploration efforts.
In October, US oilfield services specialist Schlumberger and Luxembourg-registered Subsea 7 were awarded an engineering, procurement, construction and installation (EPCI) contract covering subsurface solutions to onshore production, including well completions, subsea production systems (SPS), subsea umbilicals, risers, flowlines (SURF), and an early production facility (EPF) for Sakarya.
Meanwhile, Abu Dhabi National Oil Co. (ADNOC) last week awarded $1.46bn worth of engineering, procurement and construction (EPC) deals for the development of the offshore Dalma gas field.
The contracts were awarded to the local National Petroleum Construction Co. (NPCC) and a joint venture (JV) between Spain's Tecnicas Reunidas and local firm Target Engineering and cover two distinct packages: Package A, which was awarded to NPCC and was valued at $514mn, covers EPC work for four offshore wellhead towers, pipelines and umbilicals at the Hair Dalma, Satah, and Bu Haseer fields; meanwhile, the $950mn package B covers the EPC work for gas conditioning facilities for gas dehydration, compression and associated utilities on Arzanah island, 80 km north-west of Abu Dhabi.