MEOG: ADNOC block and Turkish pursuit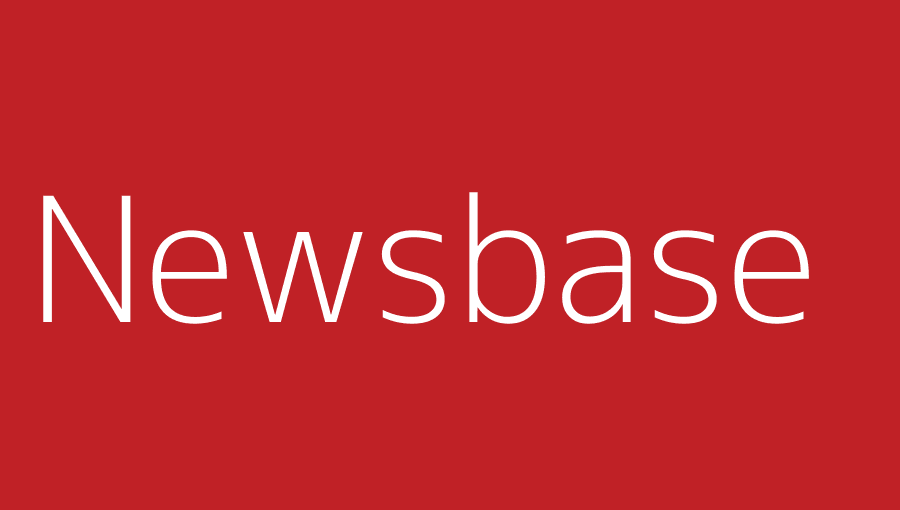 Fraser Simm for NewsBase 16 February 2021
Activities in the Middle East oil and gas sector over the last week were highlighted by another block award in Abu Dhabi and efforts by Turkish Petroleum Corp. (TPAO) to secure a partner for the development of its major Black Sea gas field.
As part of its second competitive bid round, Abu Dhabi National Oil Co. (ADNOC) awarded Offshore Block 4 to Cosmo Energy of Japan. The company is already the majority owner of the Abu Dhabi Oil Co. (ADOC) which holds the emirate's sole upstream concession in Abu Dhabi to be wholly owned by foreign shareholders.
The 35-year Block 4 deal will see Cosmo invest up to $145mn on exploration and appraisal drilling across the 4,865-square km licence, holding 100% of the exploration phase and the option to participate in any future development phase.
Meanwhile, Turkish Petroleum Corp. (TPAO) is reported to have kicked off preliminary talks with IOCs as it seeks international partners for the development of its Sakarya gas field in the Black Sea. Sakarya, the discovery of which was announced in August, is reported to hold 405bn cubic metres of gas. With concern about TPAO's ability to progress the project alone and a lack of an independent audit of the resource, partnering up with a major is seen as a move that would resolve both issues.
TPAO anticipates first gas in 2023, with flows following the drilling of 10 wells, with a further 30 wells to be drilled to reach a plateau of 15 bcm per year by 2025, with Sakarya requiring a capital budget of around $3.2bn for development.
Elsewhere in the region, IOCs developing fields in the Kurdistan Region of northern Iraq announced significant developments, with Norway's DNO acquiring a stake in a licence from ExxonMobil and UAE-based Dana Gas saying it is in talks to sell gas to the Federal Government in Baghdad.