MEOG: ADNOC Drilling to list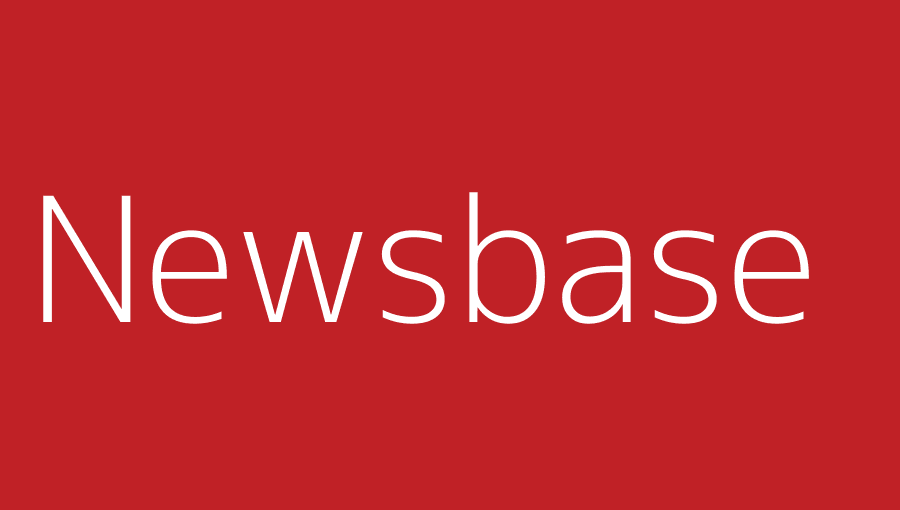 bne IntelliNews: Editorial desk 7 September 2021
This week's MEOG looks at ADNOC Drilling's IPO plan and another attack on Aramco.
The drilling arm of Abu Dhabi National Oil Co. (ADNOC) announced this week that it intends to list on the local stock exchange, with the parent firm to sell a minimum of 7.5% in the company.
The announcement follows months of speculation and ADNOC having already successfully listed a share in its retail fuel division ADNOC Distribution in 2017.
ADNOC Drilling said on September 6 that "subscriptions will start on 13 September and close on 23 September 2021 and shares will start trading on 3 October 2021 on the ADX" following the setting of the final price on September 27.
The company said that its parent has retained the right to increase the size of the offering up until the price is set.
ADNOC Drilling is the largest driller in the region and has a fleet of 107 rigs, 96 of which are owned with 11 rigs rented. These are comprised of 75 onshore rigs, 20 offshore jack-up rigs, 11 island rigs and a self-propelling barge.
In October 2018, GE subsidiary Baker Hughes (BHGE) acquired a 5% stake in the company for $550mn, valuing the subsidiary at $11bn with the companies having been advised on the transaction by Citigroup and Moelis & Co. The remaining 95% remains under ADNOC's control.
Meanwhile, Yemen's Houthi militia has claimed responsibility for attacks on facilities belonging to Saudi Aramco as well as Saudi Arabia's south-eastern cities of Najraf and Jazan.
On September 4, Saudi Defence Ministry spokesman Brigadier-General Turki al-Maliki said that the Kingdom's air defences had foiled the attack, which left no casualties but only caused minor damage to property in a residential area near Aramco's HQ.
A ballistic missile was intercepted and destroyed above the city of Dammam in Eastern Province, scattering debris which caused minor damage to 14 houses, he said in a statement to the Saudi Press Agency.
Meanwhile, Houthi spokesman Brigadier-General Yahya Sarea said on Twitter that they had attacked Aramco facilities at Ras Tanura in Eastern Province – the company's most important export terminal – with eight drones and one ballistic missile. He added that five ballistic missiles and two drones had targeted Jeddah, Jazan and Najran.