MEOG: Arabian Drilling prepares for IPO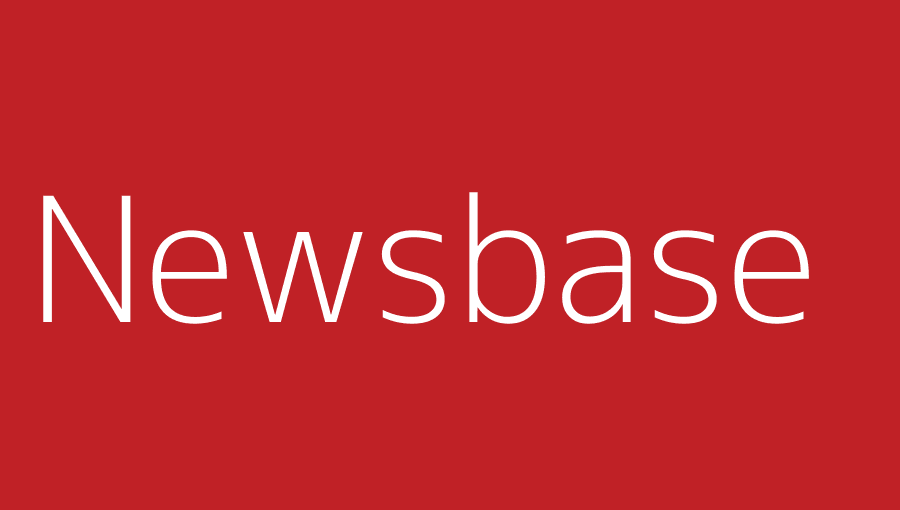 bne IntelliNews: Editorial desk 26 September 2022
Saudi firm Arabian Drilling Co., owned by the local Industrialization & Energy Services Co. (TAQA, 51%) and Schlumberger (49%), has appointed banks to manage its initial public offering (IPO). The company released a statement saying it would sell 26.7mn shares, 30% of the total, when it lists on the local Tadawul All Share Index (TASI) – the Riyadh stock exchange.
Goldman Sachs, HSBC Holdings and SNB Capital have been hired to manage the process, with the price to be determined after a book-building process that will run from September 28 until October 5.
Arabian Drilling's fleet comprises 45 rigs, and the company said that a third of the shares sold will be new shares, noting that the proceeds of the IPO will be leveraged to expand the company's fleet and its operations throughout the Middle East.