MEOG: Aramco assets and Iraqi talks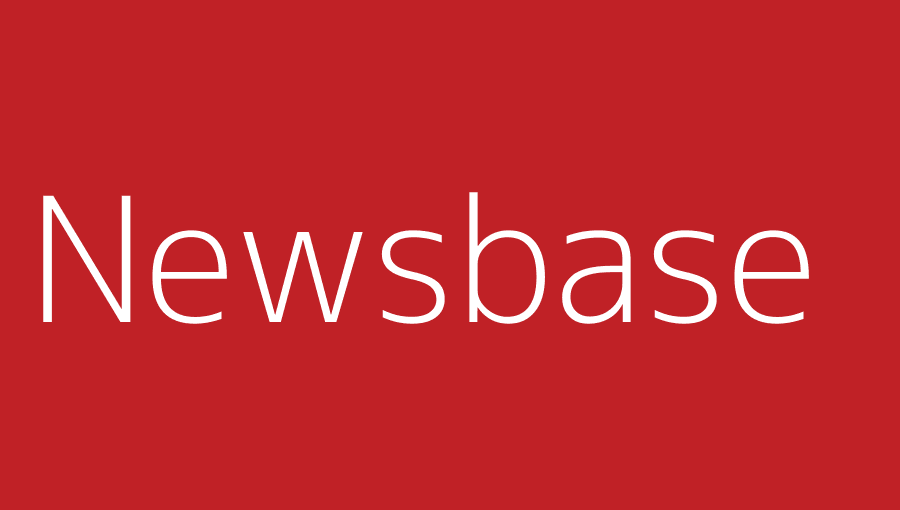 bne IntelliNews: Editorial desk 27 April 2021
With Saudi Aramco having completed its $12.4bn oil pipeline lease deal, reports have emerged that it will look to replicate the strategy on other assets, while in Iraq, the Ministry of Oil (MoO) is racing to complete a deal to replace ExxonMobil in the West Qurna-1 consortium while trying to reach a contractual agreement with Total on its mega deal.
While reports last week quoted anonymous sources as saying that Aramco could look to continue its asset monetisation strategy by bringing partners in for the development of oil and gas fields, such a move would be far more complex and sensitive than the midstream one completed a week earlier. The sources told Bloomberg that the company is now carrying out a strategic review of its upstream business that could see it bring in outsiders to finance or develop less sensitive oil and gas fields. Middle East Oil & Gas (MEOG) understands however, that this is likely to be far more complicated than just Aramco choosing to bring in foreign help with any such move would need the express approval of the Ministry of Energy (MoE).
In Iraq, talks with France's Total are understood to be proceeding as planned, though given the complexity of the agreement which covers oil, gas, solar energy and seawater reprocessing, coming to terms on contractual obligations is likely to be a drawn out affair. Meanwhile, the MoO already has its hands full as ExxonMobil has proposed selling its share in WQ-1 to a pair of Chinese firms, while Baghdad's preference is for another American company to take over. ExxonMobil is trying to close the deal as quickly as possible as it departs Iraq.