MEOG: Aramco bond and Turkish gas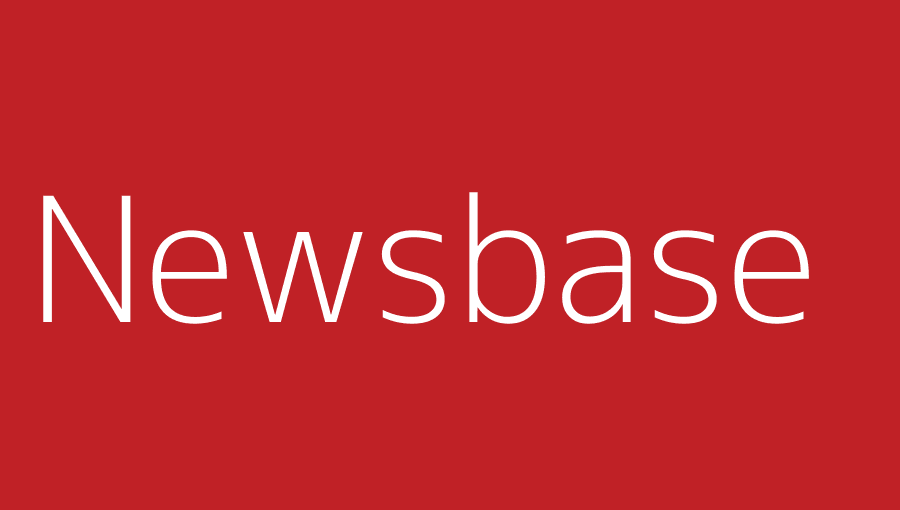 bne IntelliNews: Editorial desk 8 June 2021
This week's MEOG covers Saudi Aramco's latest bond issue and another major gas announcement by Turkey.
State-owned Aramco hired a group of banks to advise on and arrange its first US dollar-denominated sukuk, with Reuters reporting that a target of $5bn has been set. According to the bond prospectus, funds raised will be used for general corporate purposes. However, while financial pressure associated with the company's $75bn per year dividend commitment has eased along with the recent oil price recovery, the funds are likely to be used in part to cover a portion of Aramco's upcoming quarterly $18.75bn payment.
The company's Q1 results highlighted the improvements in the oil market, with Aramco's net profit up by $5bn compared to the same period a year earlier, largely on the back of an $8.4 per barrel increase in the realised price of crude year on year. However, free cash flow came in just below the dividend level at $18.3bn.
Meanwhile, Turkish President Recep Tayyip Erdogan announced that Turkish Petroleum (TPAO) had struck gas with its Amasra-1 exploration well, adding 135bn cubic metres of gas to the game-changing Sakarya discovery declared last year.
The Amasra-1 well takes the total volume of gas reserves discovered by TPAO at the Black Sea gas field over the past year to 540 bcm.
Turkey's Energy and Natural Resources Minister Fatih Dönmez announced the start of drilling at Amasra-1 in mid-April. It is one of a 10-well drilling campaign designed to achieve first gas by 2023 at a rate of 3.65 bcm per year, and a further 30 wells will be drilled to reach an annual plateau of 15 bcm by 2025. Local media have begun quoting an anticipated flow rate of 5-10 bcm in 2023, though no explanation for the increase has been provided.
Erdogan was speaking at the ground-breaking ceremony of a new gas receiving terminal at the Port of Filyos on the country's Zonguldak coast. The facility will be connected to the field via a dedicated 150-km subsea pipeline, with the production phase managed via subsea tieback.