MEOG: Azadegan and Qurna-2 in focus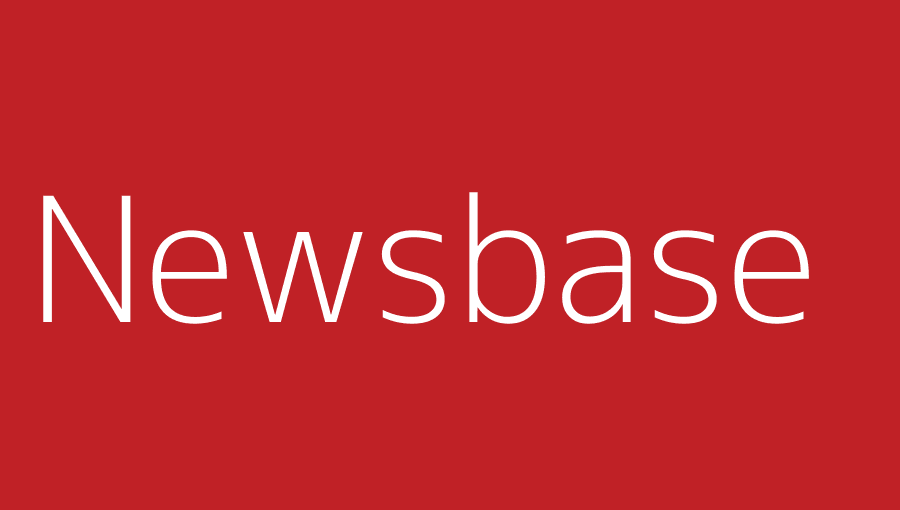 bne IntelliNews: Editorial desk 1 June 2021
This week's MEOG considers projects to increase production from two of the world's largest oilfields: Azadegan and West Qurna-2.
Iran's NIOC signed memoranda of understanding (MoUs) with Persia Oil & Gas Industry Development Co. (POGIDC) for the northern sector of the 32bn barrel Azadegan, with Petropars and PetroIran Development Co. (PEDCO) for the central sector, and with independents Pasargad Energy Development Co. (PEDC) and Dana Energy for the southern sector.
With South Azadegan's production capacity currently being expanded from 140,000 barrels per day to 320,000 bpd, Petropars last week apportioned drilling of the remaining 25 wells under its field development contract to Dana Energy and Tadbir Drilling Development Co. This forms part of a 35-well drilling campaign that will take the total number of wells drilled at South Azadegan to 206.
Meanwhile, the fortunes of Iraq's 14bn barrel West Qurna-2 asset are hanging in the balance as Russia's Lukoil plays hardball over the terms of its 2010 contract. Despite this, the company last week kicked off a pilot oil production programme targeting the production of 30,000 bpd from the site's Yamama formation.
WQ-2 has a current production capacity of around 400,000 bpd from the Mishrif formation and Lukoil intends to raise this by 50,000 bpd, with another 350,000 bpd coming from the Yamama expansion to take its full capacity to 800,000 bpd by 2025.
However, Lukoil is understood to be dragging its heels on the Mishrif expansion and a final investment decision (FID) is yet to be taken on Yamama as the company pushes the Iraqi Ministry of Oil (MoO) for an improvement in the maximum remuneration fee of $1.15 per barrel stipulated by the contract signed in January 2010. The fee is the lowest rate to have been agreed by any IOC during Iraq's first four bid rounds between 2009 and 2012.