MEOG: Basra in the crosshairs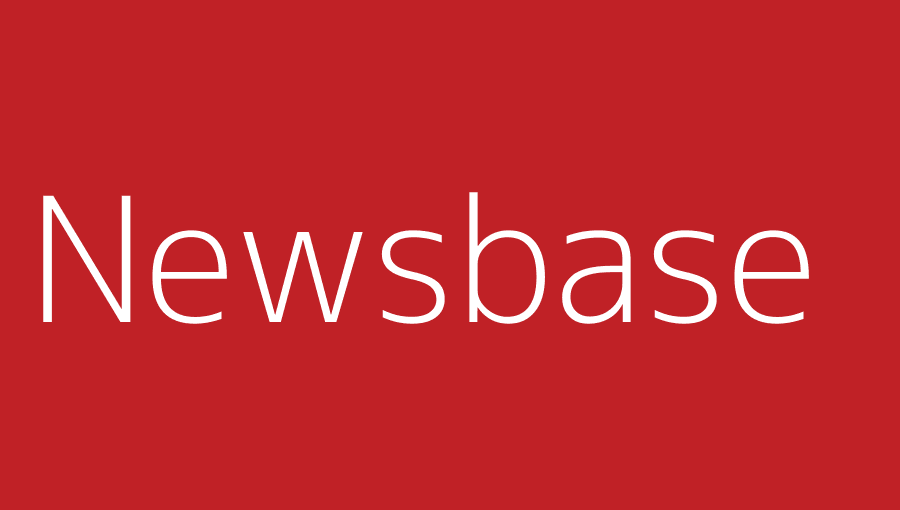 bne IntelliNews: Editorial desk 4 May 2021
Iraq's Oil Minister revealed this week that state-owned Basra Oil Co. (BOC) is considering picking up the 32.7% stake ExxonMobil is currently looking to sell in the West Qurna-1 oilfield. Meanwhile, Basra Gas Co. (BGC) is also in line for a major project boost with the Ministry of Oil (MoO) announcing plans to invest $3bn in the company.
Minister Ihsan Abdul Jabbar told reporters that the MoO was discussing BOC "taking ownership of the Exxon stake in West Qurna 1 and leading the project, as happened with Majnoon" when Royal Dutch Shell sold its 20% stake in the southern field to Japan's Itochu in 2018 with BOC assuming operatorship.
The news follows comments a week or so earlier by BOC's director-general Khalid Hamza Abbas, who said that BOC "or any of the oil ministry's companies may" choose to buy the US firm's stake in WQ-1. Hamza-Abbas was quoted in comments pertaining to reports that Baghdad was unhappy about ExxonMobil's choice of a Chinese replacement.
He said: "We hoped that Chevron would buy Exxon's share and be the replacement, but it seems that they didn't have the desire to be the replacement. [The MoO] told us officially, with an official letter, referring to the contractual text … that ExxonMobil [is proceeding toward] selling its share to a coalition of the two companies, PetroChina and CNOOC."
Also this week, Abdul Jabbar also noted that following on from the award of a contract to China's Sinopec to develop the Al-Mansouriyah gas field, Baghdad will invest around $3bn in the BGC JV between South Gas Co., Royal Dutch Shell and Japan's Mitsubishi over the next five years. This will allow production capacity to increase by 40% to 1.4bn cubic feet (40mn cubic metres) per day.