MEOG: Conduits in the crosshairs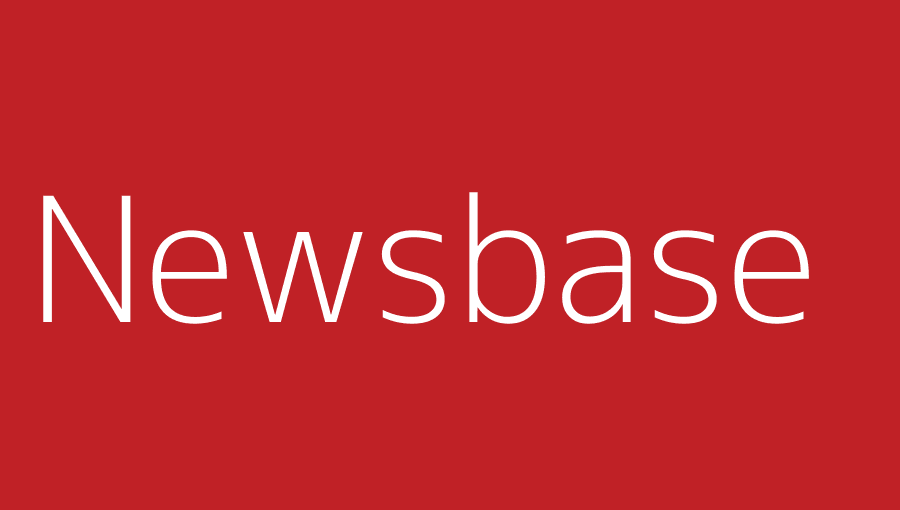 bne IntelliNews: Editorial desk 2 March 2021
Pipelines took centre stage in the Middle East this week. While a gas pipeline in eastern Syria was attacked amid growing tensions in the region, Saudi Arabia has pitched to make itself the centre of the nascent hydrogen market, offering to pipe hydrogen to Europe.
Nobody has yet claimed responsibility for the attack on the al-Jabsa-al-Rayyan pipeline in the oil-rich Syrian province of Deir Ezzor, which is home to the bulk of the country's oil and gas reserves and producing assets. However, factions linked to Islamic State (IS) are believed to operate in the area. The attack came as the US carried out its first military action under the leadership of President Joe Biden, killing 22 in an air strike on the border town of Al-Bukamal that targeted the Iran-linked Hashd al-Shaabi group.
Saudi Arabia's Energy Minister this week said that the Kingdom could pipe 'green' hydrogen to Europe during a virtual meeting between the International Energy Forum and the European Union. Riyadh has been making significant strides to establish itself as a major player in the sector, investing heavily to develop projects to produce both green and blue hydrogen, with the latter providing a convenient bridge from oil production to a lower-carbon future.
Also in Saudi, state-owned Aramco awarded an EPCI contract to UK-listed fabrication specialist Lamprell for infrastructure for the offshore Marjan oilfield, indicating that while major greenfield projects remain on hold, the NOC is pushing forward with marginal brownfield development work. Meanwhile, Aramco is also reported to have received bids from companies interested in a $10bn deal to lease a stake in the firm's oil pipelines business.