MEOG: Deals and details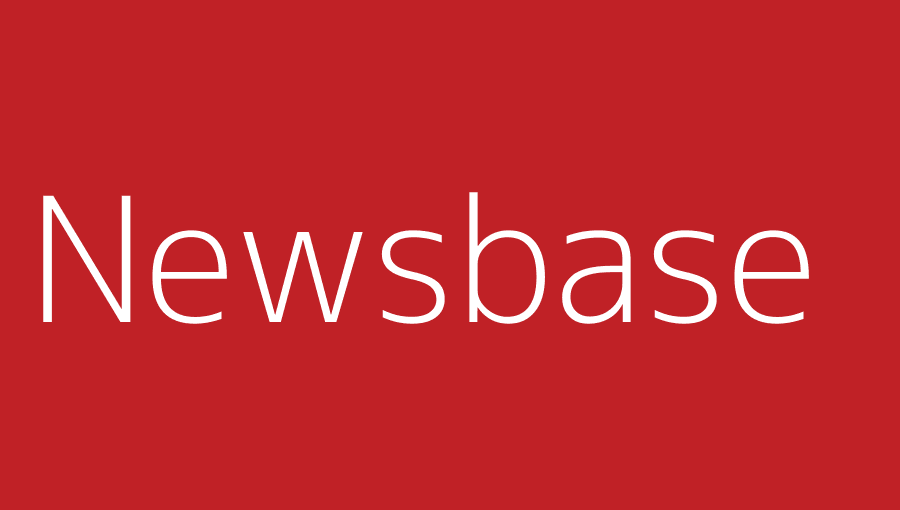 bne IntelliNews: Editorial desk 27 July 2021
In this week's MEOG we look at the approval by the Iraqi Cabinet of a broad energy sector deal that finally signals some good news in relation to IOCs for Baghdad, while details have emerged about the remaining capacity increases at Iran's new oil pipeline.
The deal between Iraq's Ministry of Oil (MoO) and TotalEnergies' deal will see the French company carry out work on projects in oil, gas and renewables.
During the Cabinet's weekly press conference spokesman Hassan Nadhim noted that the contract covers four major projects – capturing and processing 600mn cubic feet (17mn cubic metres) per day of gas from the Ratawi field, developing oil from the asset, constructing a solar PV plant and leading a major project to process and transport seawater to onshore fields.
Meanwhile, outgoing Iranian Minister of Petroleum Bijan Zanganeh said last week that the country's new Goreh-Jask pipeline will reach full design capacity of 1mn barrels per day (bpd) by the end of the current Iranian calendar year in March 2022.
Speaking during a ceremony to mark the launch of the strategic conduit, Zanganeh said that having begun at 300,000 bpd, capacity would increase to 400,000 bpd by October, 500,000 bpd by December and 750,000 bpd by January 2022, reaching full throughput capacity of 1mn bpd by March.
He added that the line had been completed in compliance with all national and international standards and called it a "unique manifestation of smashing the sanctions and relying on domestic capabilities".
Work is ongoing to expand capacity for Phase 2, with crude flows fed from fields in the prolific West Karoun cluster in south-west Iran's Khuzestan Province. The pipeline connects the Goreh oil terminal to Jask, with crude flows from West Karoun entering the system at the Omidieh pumping station.
The 1,000-km pipeline is part of the wider, Goreh-Jask Crude Oil Transfer Project, which cost a total of $2bn and includes the new Jask Oil Terminal (JOT), which began loading crude from its strategic location outside the Strait of Hormuz last week.